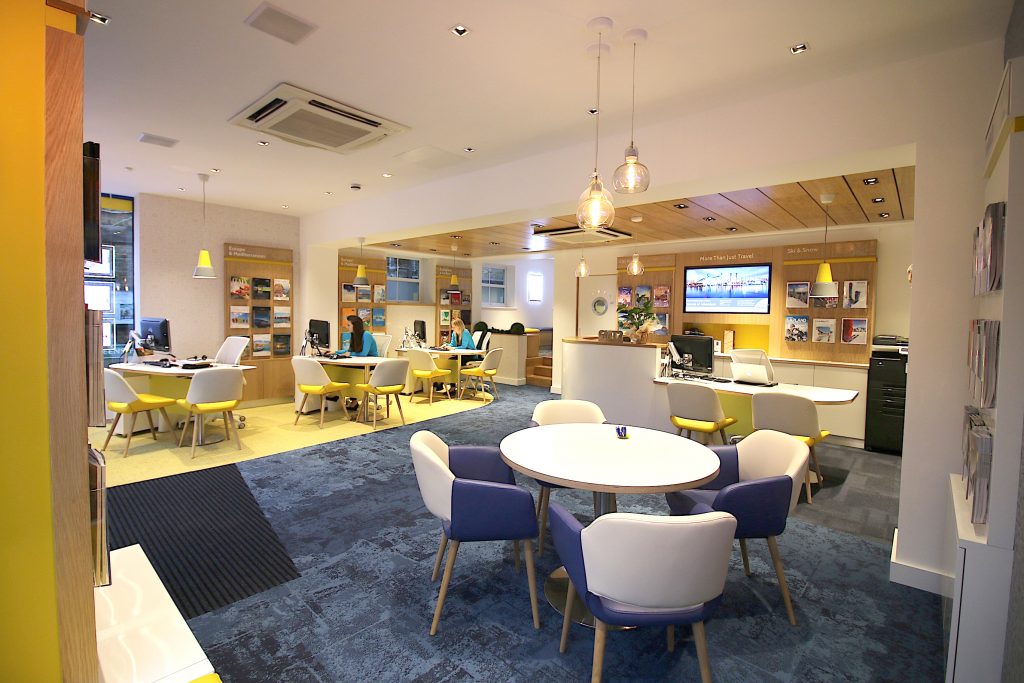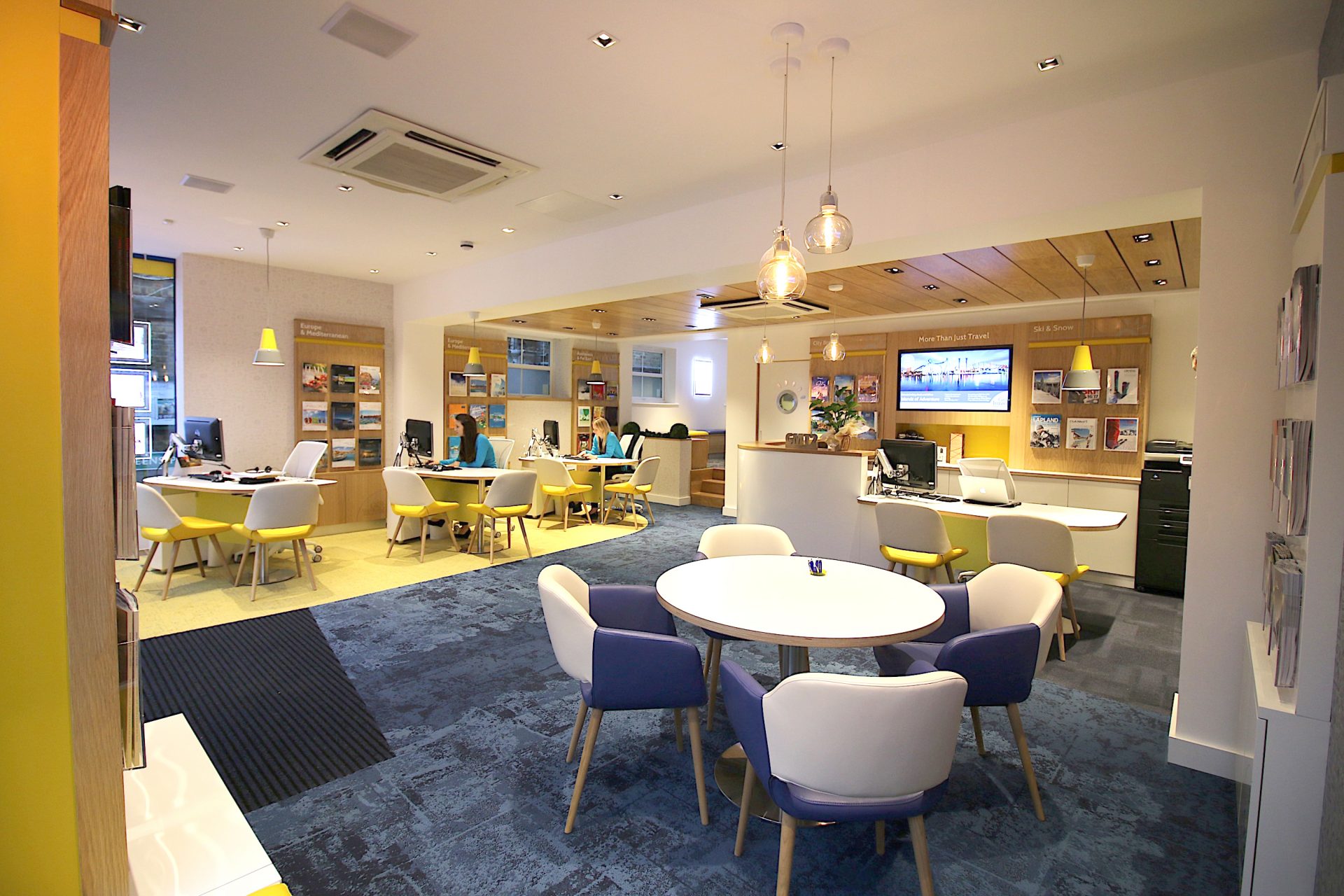 Rebranding Go Travel: More Than Just Travel
Rebranding Go Travel: More Than Just Travel
https://nugget-design.com/wp-content/uploads/2016/12/Go-Travel_Chislhrust_Interior-Design-By-Nugget-Design-14-1024x683.jpg
1024
683
Nugget Design
Nugget Design
https://nugget-design.com/wp-content/uploads/2016/12/Go-Travel_Chislhrust_Interior-Design-By-Nugget-Design-14-1024x683.jpg
Go Travel appointed Nugget Design to take their travel agency to the next level of growth. Although Go Travel has been a successful independent business for almost 20 years, they felt the stores had become tired. The interiors and brand were in need of review.
Go Travel's owners- Andy, Dave and Mike Roberts – also couldn't ignore the challenges faced by the increase of online travel options and alternatives to high street travel agencies. They knew they needed more than just refreshed interior decoration. Nugget Design were able to offer a design vision and process looking at their business, and interior and brand strategy, to create a completely new refurbishment.
We helped them re-position the brand to showcase their strengths as a specialist on the high street. The design concept focused on opening doors to new potential customers while not alienating existing ones. Also to highlight the range of services Go Travel can provide, which customers new and existing may not have been aware they offer.
A branded retail experience
We felt Go Travel's strapline ""More than just travel" was an effective one. It helps customers understand they are more than just a place to book flights. However this was not actively reflected in their interiors.
To change this we broke their traditional sales desk/call centre format and instead created a comfortable space. One people could engage with, and be inspired by, without feeling they have to sit immediately on arrival at a sales desk.
We divided the interior into several distinct zones. These included consultation desks, engaging active waiting areas, a discovery room and currency bureau. Alongside this we created and delivered a bespoke digital in-store media and shop window digital marketing strategy.
Re opening of Go Travel's flagship Chislehurst store
Customers no longer will just come to Go Travel for a ticket, but as a retail destination for advice, inspiration and to discover what is new and exciting for their next adventure. 
With the first branch Chislehurst up and running, both our clients and we are extremely proud of this project. Refurbishment is already underway in Petts Wood and we look forward to the Locksbottom and Blackheath branches next year.
If you would like to see more of the work we did on Go Travel please see the portfolio page  'Go Travel' or view our case study for more information and to see the process and journey we took our clients on, for the complete project from strategy and concept to completion.
Please don't hesitate to contact us if you would like to know more about Nugget Design and how we can add value to your business.
Save
Save
Save
Save
Save