See our services and how they can benefit you. Our primary goal is to add value to your business.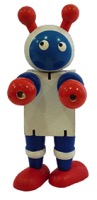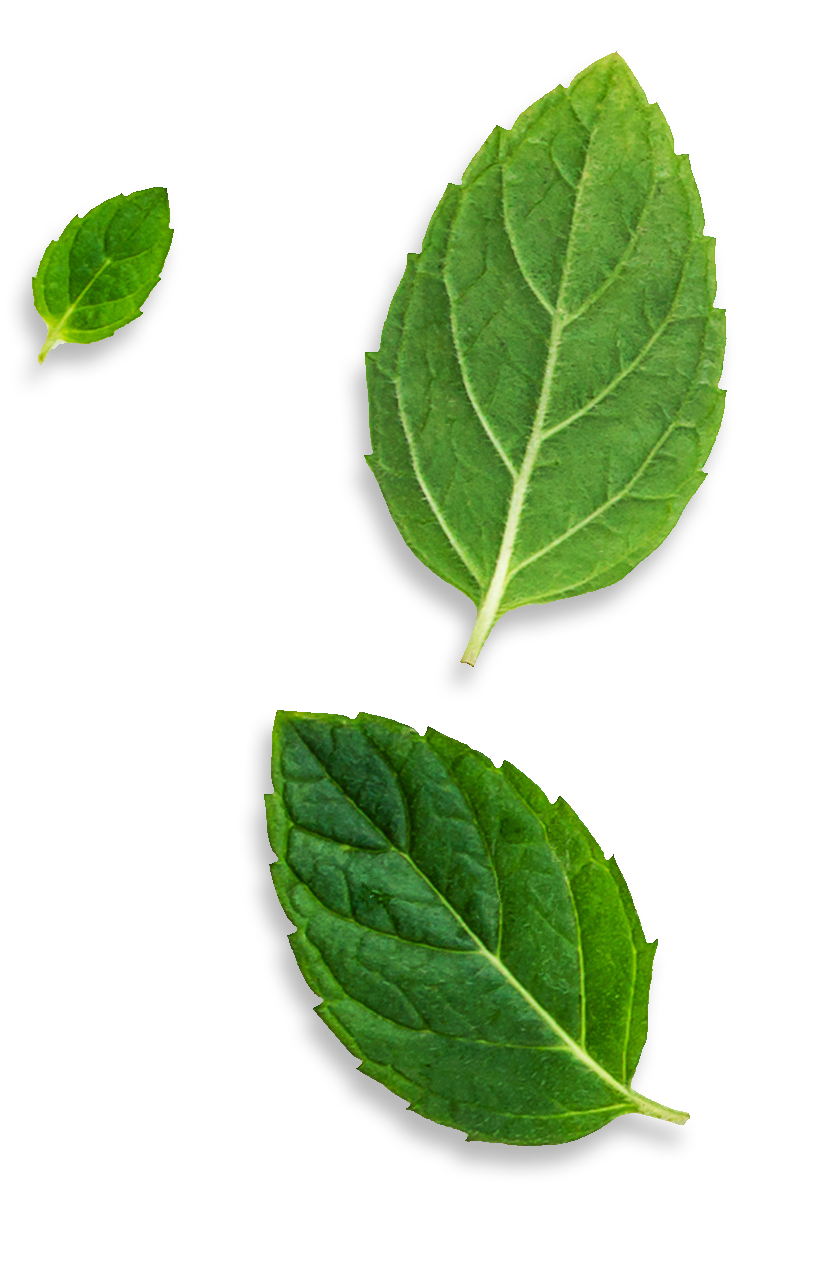 Branding
Our branding process covers everything from initial brand strategy to a complete design implementation with guidelines and full ongoing support. We can help you create a brand with an identity that really conveys your unique selling points and helps differentiate you from your competitors.
We listen and learn about your business, challenges you face and aspirations for the future
We ask you questions: what do you do and what is your unique selling point?
We create differentiation between you and your competitors without alienating your customers.
We have an experienced team who can help with strategy, name generation, design, implementation and guidelines; we can help you create a brand that really sells your unique selling proposition.
Marketing Communications
We have created a logo for you, but it has no real value if it is not communicated well.
We believe great communication is key when trying to reach your audience. This is achieved through creative and emotionally stimulating print, digital media and advertising.
We can help with creating anything from a simple promotional flyer, a marketing brochure or even a complete company product catalogue. We are also happy to advise and help with other marketing material and merchandising items that complement your brochure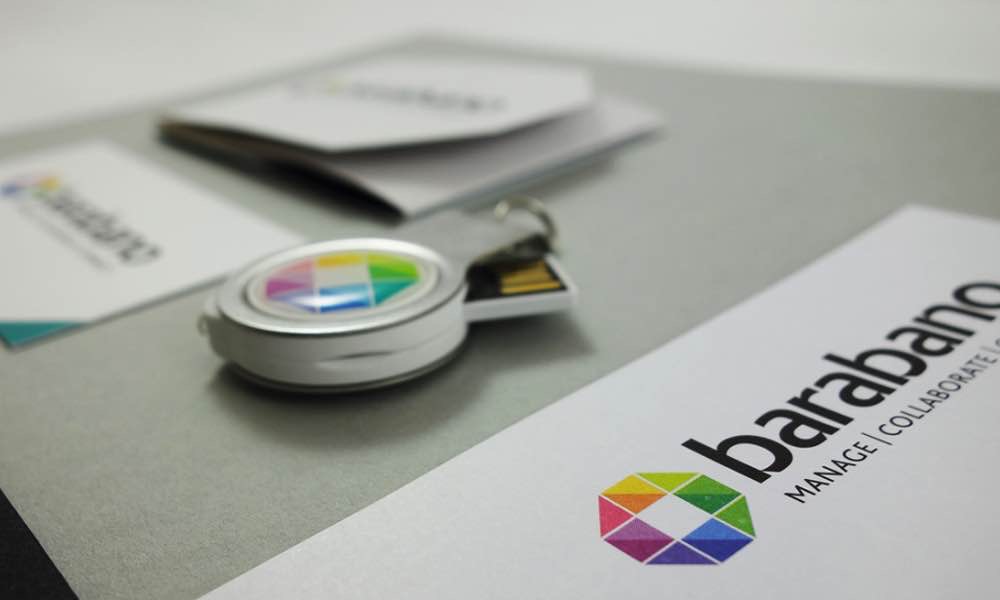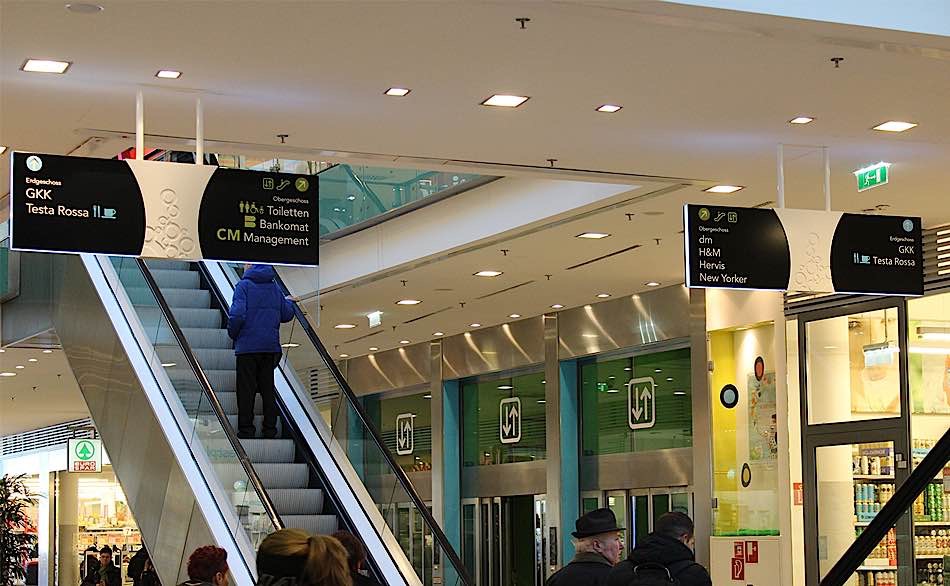 Wayfinding & Environmental Graphics
Brands do not only exist in 2D form. We fill the gap often left by architects and contractors by delivering your brand across your environment. We guide your customers through a consistent, holistic journey. This is through a cohesive signage system and environmental graphics.  We believe the journey experience is as important as the destination.
We believe that brands do not only exist in 2D
We help fill the gap often left by architects and contractors by delivering your brand across your  destination.
 We can help increase footfall for retailers and public spaces. And with a greater influx of people traffic, it is not enough just getting your customers or visitors from A to B- it is about the journey experience too.
We deliver a consistent, holistic journey through a cohesive signage system and environmental graphics.
Interior Design
Our interior design process caters for all forms of interior design including a refurbishment or a new building, lighting, flooring, furniture, planting, off the shelf or bespoke, we have the expertise to help give your space that unique experience. Whether it is the food court in a mall or a high-end retail store, the primary aim is always the same: to create memorable spaces that people want to engage with.
We help to deliver your brand experience. From the overall impact on arrival, to carefully considered details that will continue to communicate your brand throughout, we consider all aspects of an interior space.
We create spaces that people want to visit time and time again as well as adding real value to your brand.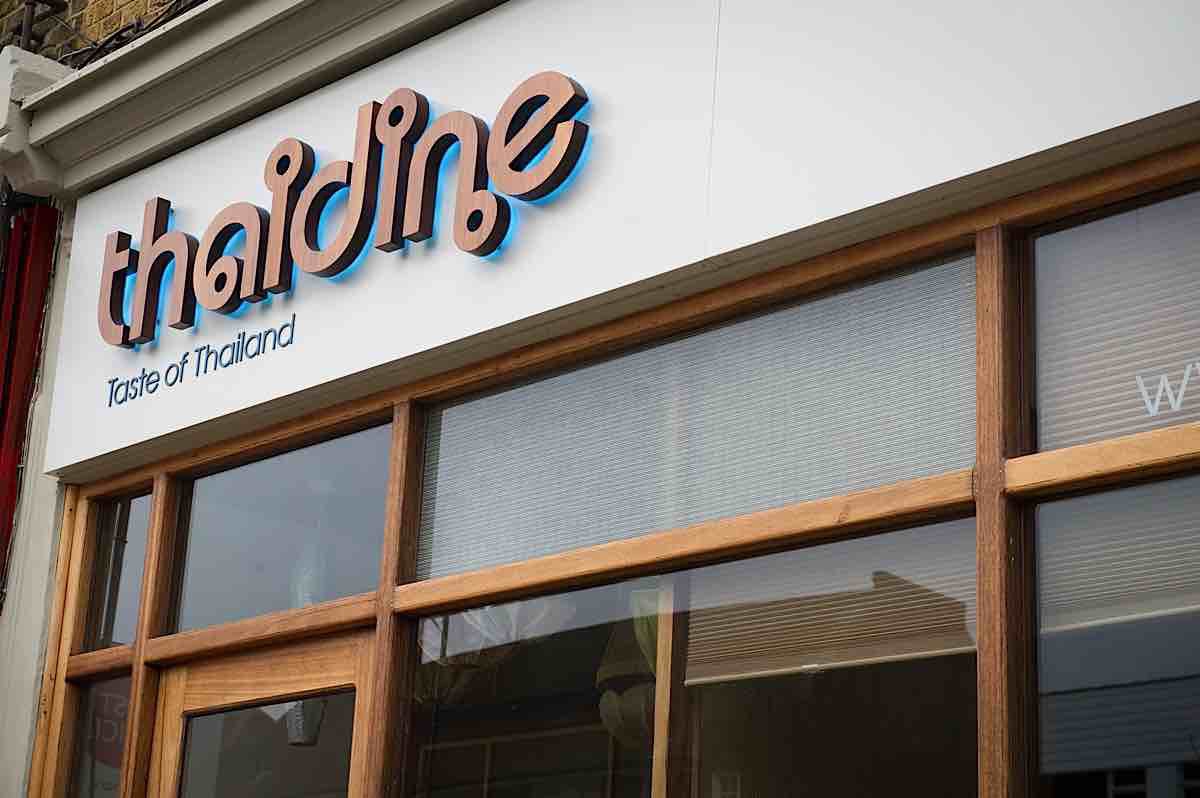 Sign Design & Shopfront Signage
Good brands need quality signage, we ensure that your shop window will engage your audience and nurture the attention of your target market.
We get excited about quality signage. No more panel signage. Let's raise the game for our high street signage.
Architectural Support
Our collaboration with local and international architectural firms is the final piece of the jigsaw in helping us provide the complete package. This is specifically important for our clients when designing branding and interiors for retail-led destinations. We have enjoyed many successful collaborations in Europe, helping deliver designs for various shops, villas, office buildings, hotels, car showrooms and shopping malls.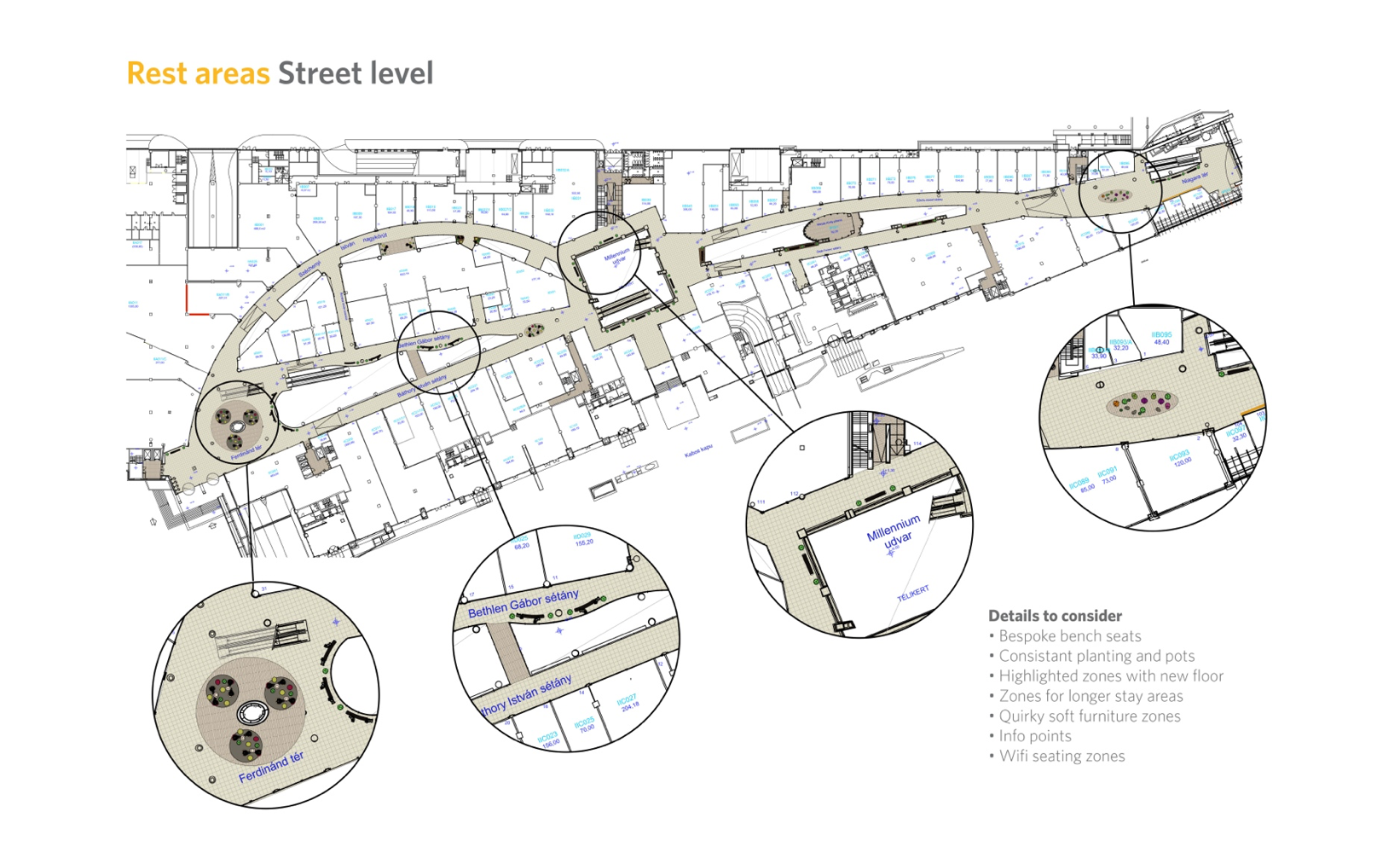 Coffee? Quick chat?
Lets get your project started
Why not get in touch to find out how we can help you?