Small, rare, precious Qualities that make us a stand out multi-disciplinary design consultancy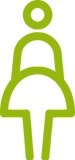 Small
We are a perfectly formed agency that is small enough to care, offering competitive design services but experienced enough to deliver the most demanding design briefs. We are a small studio with big ideas
Rare
We offer the full turn-key design service from strategy through to implementation. With unique and rare qualities that make us stand out from our competitors, we can deliver everything from a brand strategy through to a full interior design project.
Precious
We work hard to ensure our clients receive both excellent service and great results. We believe our service is precious, adding value to their company, destinations, spaces and most importantly their brands.

Branding | Interiors | Wayfinding | Signage
Our goal is to add value.
We are an experienced multi-disciplinary design agency providing creative, appropriate and smart thinking. Our expertise benefit our clients across many sectors all around the world. Here are some we have worked with.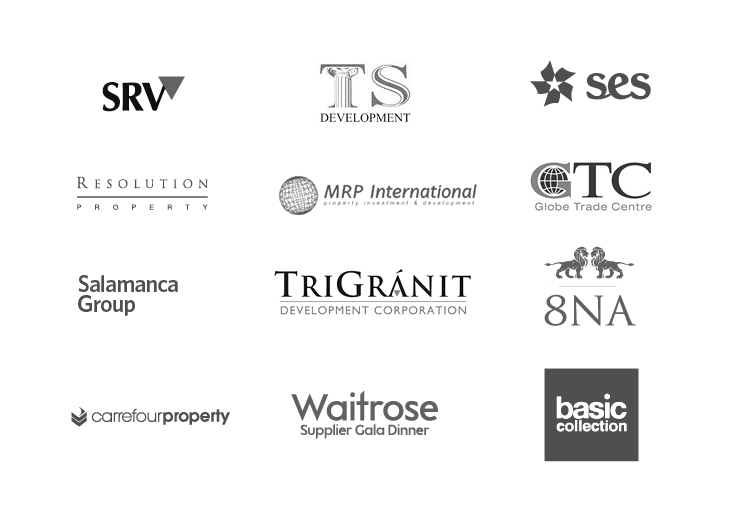 Good reasons why our clients choose to work with us and and add value to their brands