Top 10 Steps to a Great Restaurant & Bar Design.
Top 10 Steps to a Great Restaurant & Bar Design.
https://nugget-design.com/wp-content/themes/corpus/images/empty/thumbnail.jpg
150
150
Nugget Design
Nugget Design
https://nugget-design.com/wp-content/themes/corpus/images/empty/thumbnail.jpg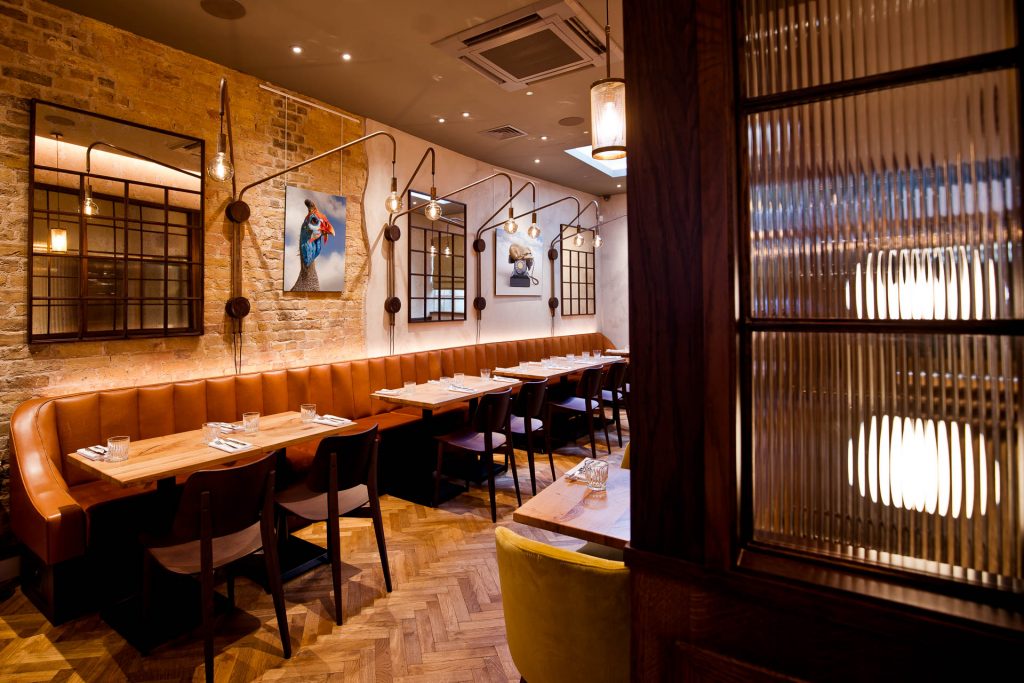 Good Design is Good Business! A successful design is far more than just a new plans, elevation and sketches and undeniably is the most important contributor to success. Design can make or break a venue, and here are some top pointers that will help you when considering your next project.
1. Have clear business objectives
If you don't know what you want to achieve no one in your team is going to work it out for you. You need a clear business plan with stated objectives. As a minimum it should include financial projections, competitor analysis, menus, staff organisation and marketing strategy. It should be well researched. And the business objective can't just to be 'to make me lots of money', even though that might be what you want! These days some design firms can even support you when putting together a business plan. It's a good option if you're an inexperienced start-up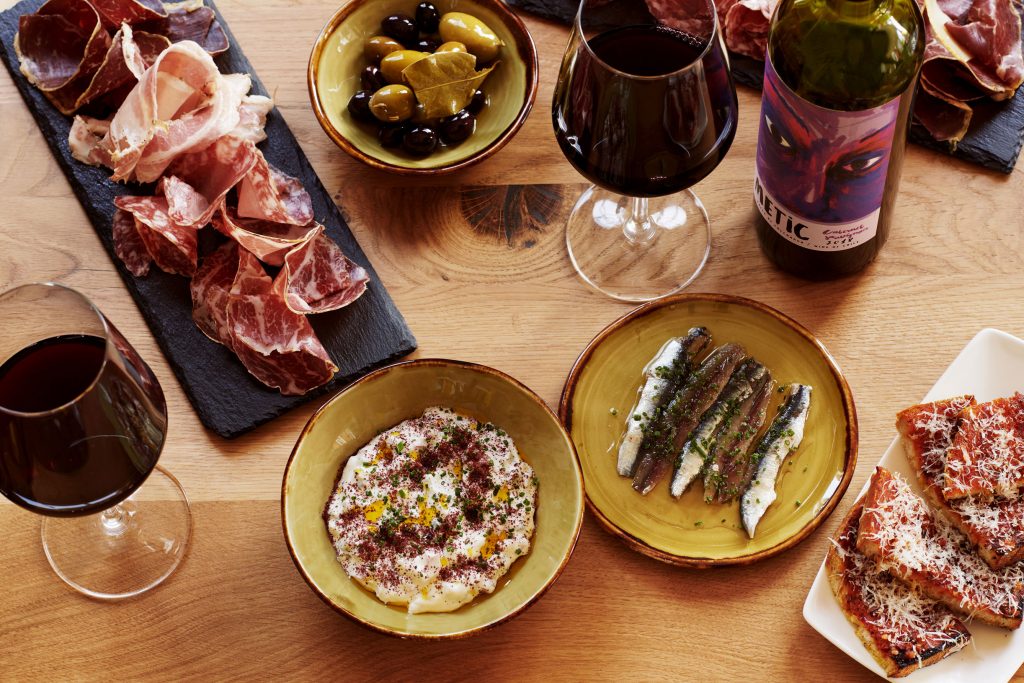 2. Know your story and create an experience
You'll have to communicate what you're about to your customers. This is the foundation of building a brand and it means doing much more than slapping on a cheap logo. It means telling a story. Work out what your story is, what you stand for and why it is different and appealing, why you are remarkable.
Your Product must speak – and taste- for itself
A great product immediately fuels word of mouth and these days encourages online and social media recommendations. The better the product, the more chance of positive reviews, recommendations and sharing between customers both new and existing.
Although having a quality product is essential for you to build and grow your brand ,business and gain a positive reputation and word of mouth, it is most defiantly not the only key factor in having a successful restaurant or bar. In fact, one of the main reasons behind losing customers is not usually down to the quality of the product or even its price, but a poor experience with poor customer service… which brings us onto the next key ingredient.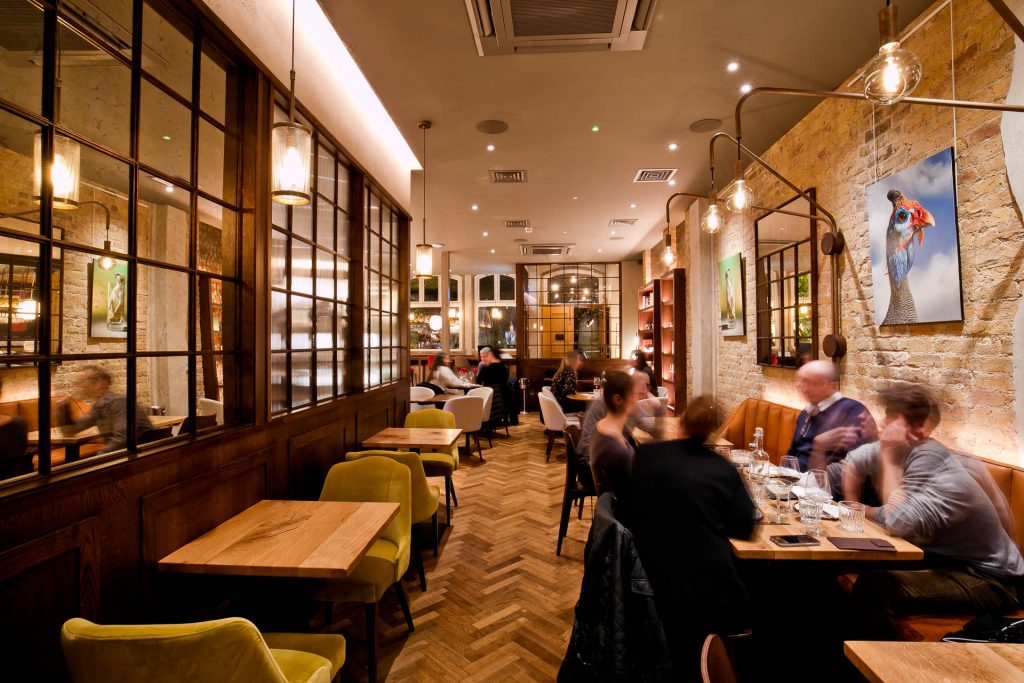 3. Get the name right
Choosing the right name for a new business is a critical. There are consultants who specialise in name selection. Consider carefully whether you should find one of them. It takes time and science, as well as intuition, to get names right and you may need to step away to get the right answer. At the very least, read up on the subject. If you want your first outlet to expand into a chain you're going to need intellectual property rights. You need to check no one else has legally protected your chosen name already. This can take months.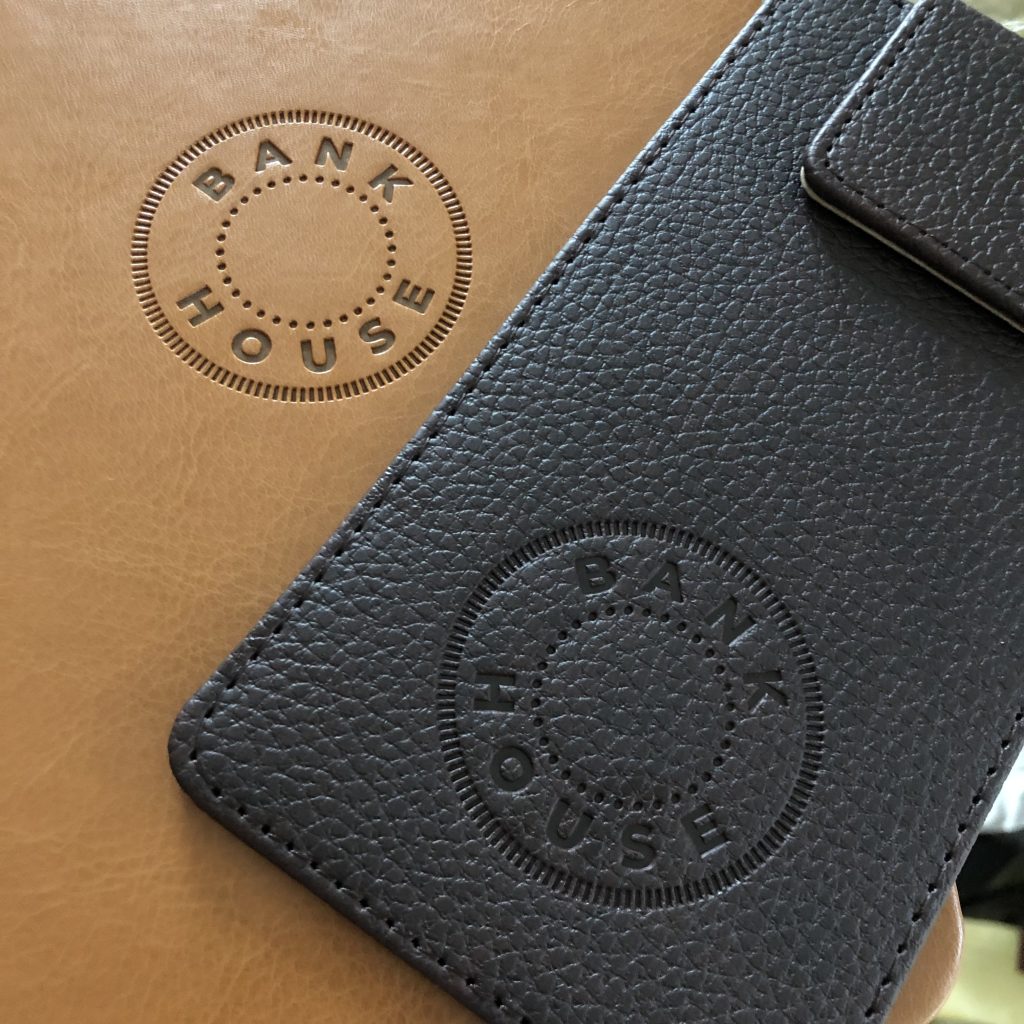 4. Hire a business minded designer
As Good Design is Good Business its worth considering a professional designer for the job. A professional, experienced, business-minded senior designer (as opposed to a junior designer or contractor) will understand your business objectives and how to create a remarkable new design that achieves them. Some can help with name selection, branding and graphic design as well as all the architectural elements so that everything is properly coordinated and you only have one person / company to deal with.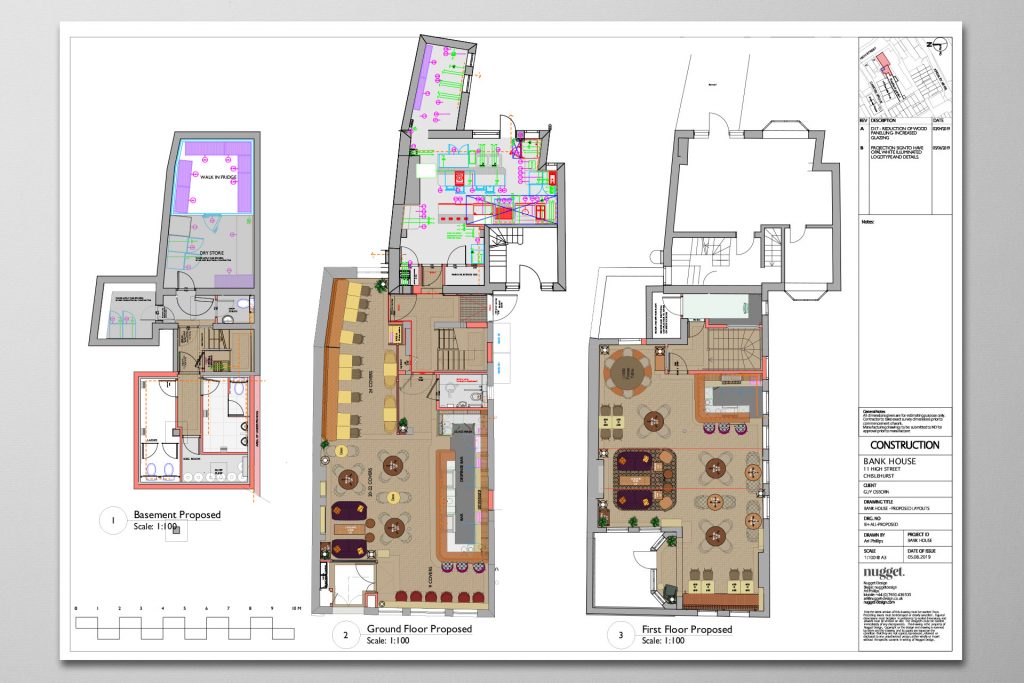 5. Get the brief right
Briefing a designer is a skill. In order for us to effectively define and create a design (brand, interiors or shopfront) for your project we need to immerse ourselves into the business and understand its: mission, vision, target markets, culture, competitive edge, strengths and weaknesses, marketing strategies, aim, challenges and aspirations for the future. This usually includes workshops, interviewing key stakeholders and potential customers and team to understand the beliefs, feelings and the perceptions. We look at new and old research, statistics, prepare audits and review current customer experiences of destinations you aspire to. It is important for us to understand the existing market and competition ( and, more importantly learn more about your likes and dislikes.
At the outset of any project we usually ask clients to complete an 'establishing the brief' questionnaire to ensure both client and designers are well informed.
We understand you will have loads of ideas and huge amount of experience and for us to interpret this correctly we need to extract as much information from you as possible during the familiarisation and strategy phase. The more we know at an early stage, the more direction we have and the less chance of costly revisions in the future.
You should discuss with your designer what information they need from you and what they will obtain themselves. If you want to invest in technology get all the details together in advance. Give your designer the information they want from you up front or you'll delay your own project. Gathering this information takes time so book it into your diary.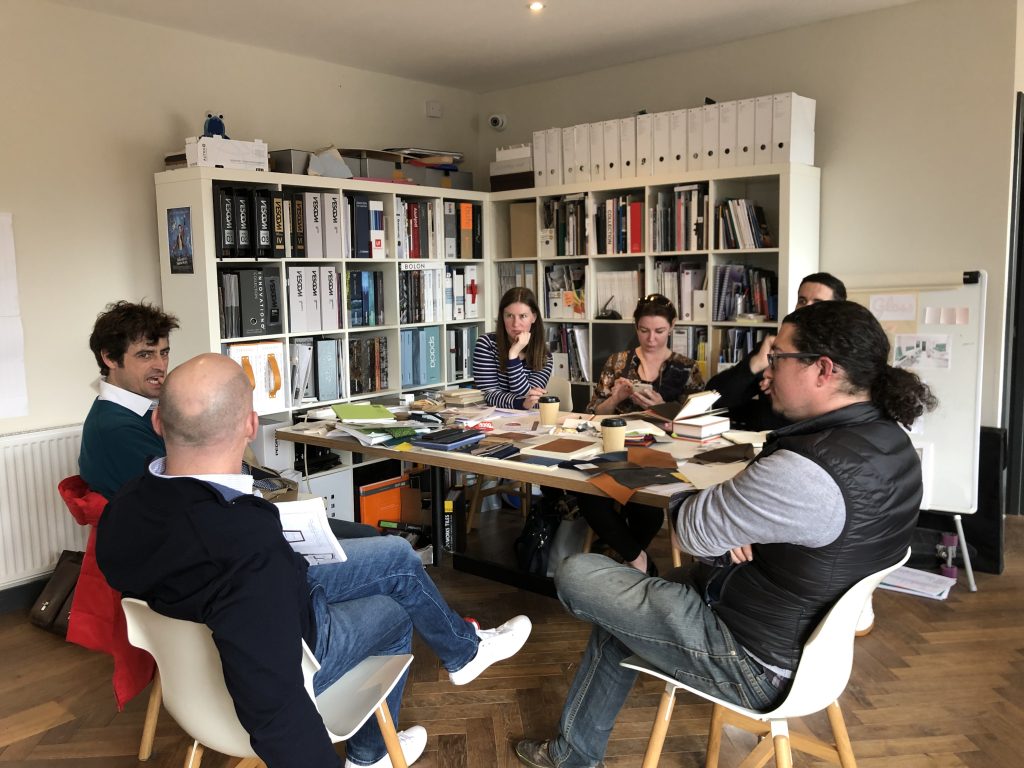 Make sure that the designer has negotiated with you for their creative freedom. Remember they are the designer, not you. You both need to know the boundaries to avoid mistakes that may well compromise your design. A good designer will listen to your likes, dislikes and request but also put suggestions forward based on best practice. It's easy to get carried away in the excitement and make bad choices. If you start to think you know best about design, please think again. Most clients tend to only knew how to copy the last big thing, instead of how to design the next big thing. Consequently, they were always a step behind the market when they need to be a step ahead. They thought their business was about them, when instead it was about their customers.
6. Find the right premises for the design and objectives
Too often we get called by potential clients informing us they have just signed the lease for their new premises and need a design asap in order for them to make the most of their rent free period for if it out! Good design takes time and one of the biggest misunderstandings about design is, that you fit it to the premises. Many businesses are in the wrong size building or in the wrong location. Your designer should do up a prototype design based on a model building to work out how much space your business requires to achieve its objectives. The designer should then help you choose premises that work with the design. Unless you are expanding a chain and you know what your business needs, never choose the premises before proving the design on paper. Location is less vital than you think. A bad design won't work in any location but a remarkable design will make up for a bad location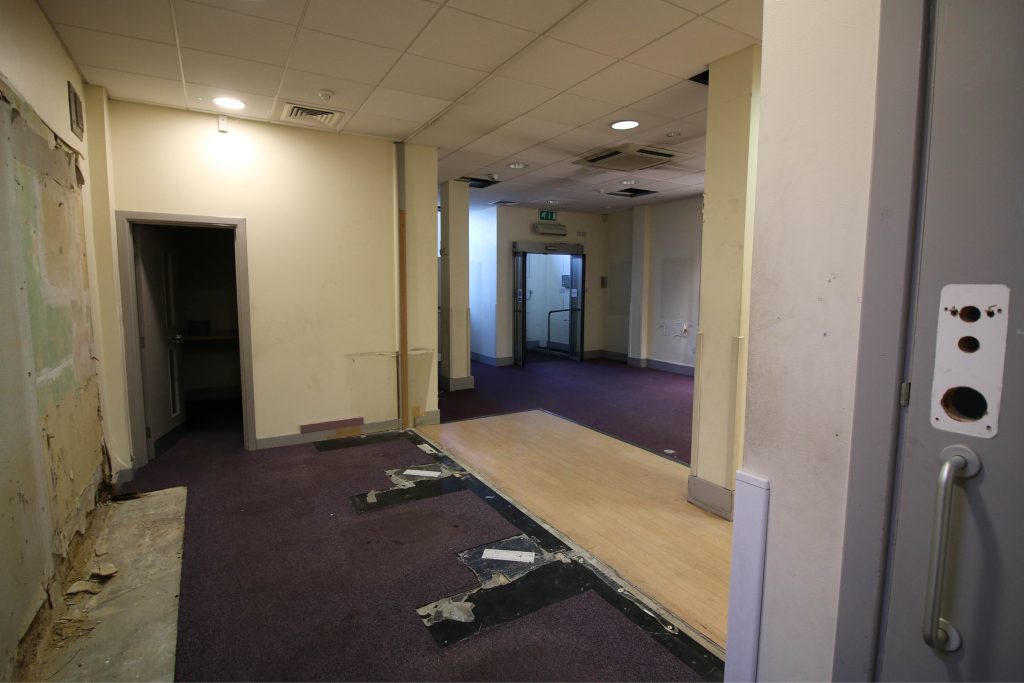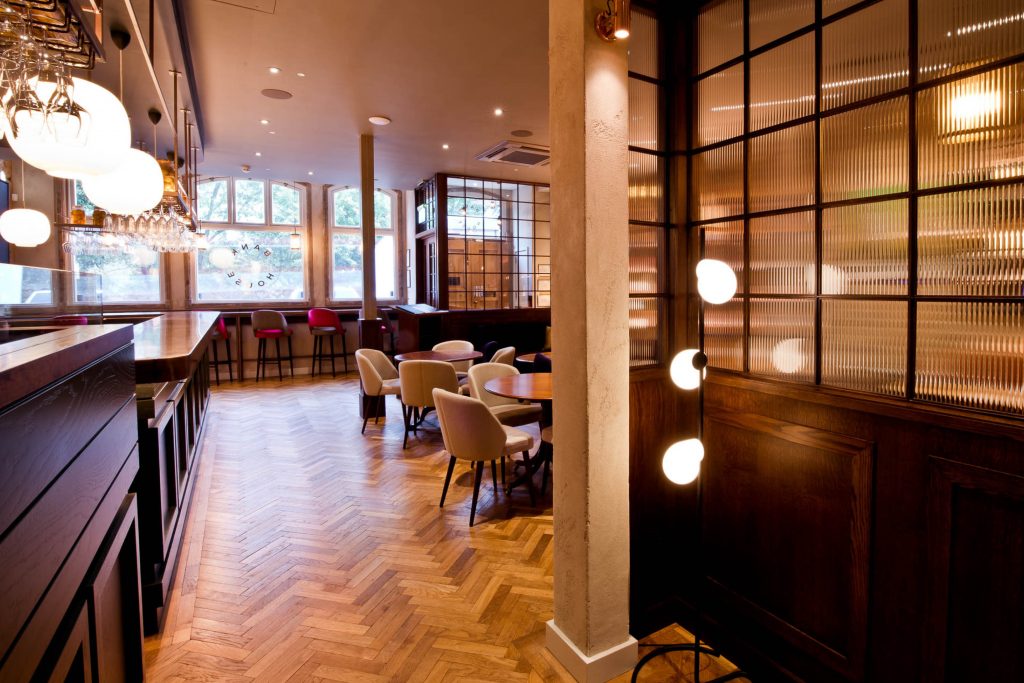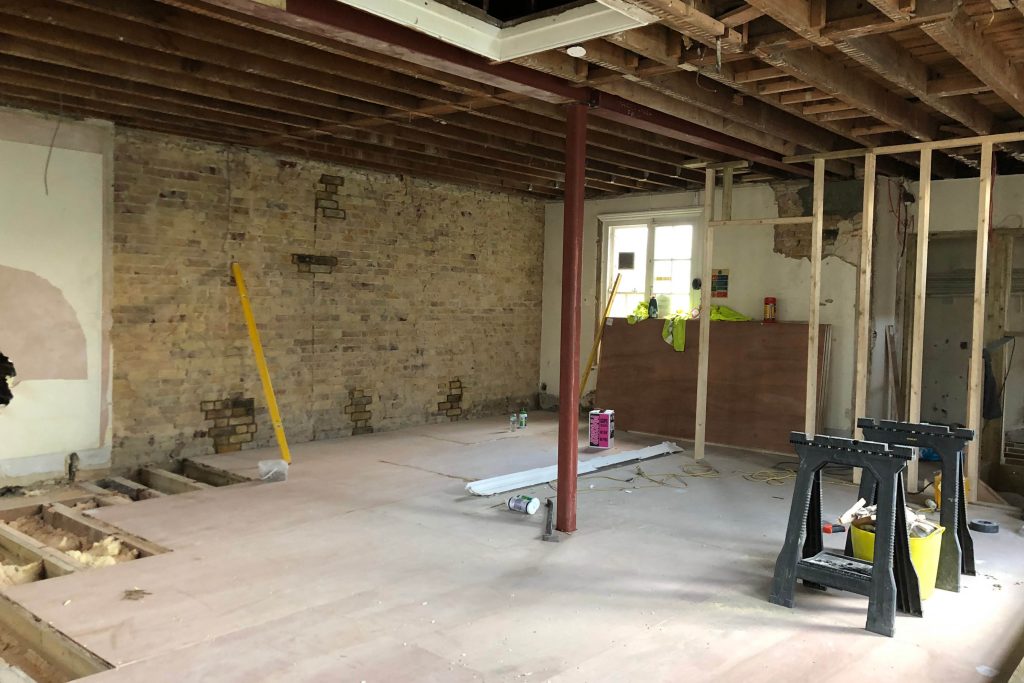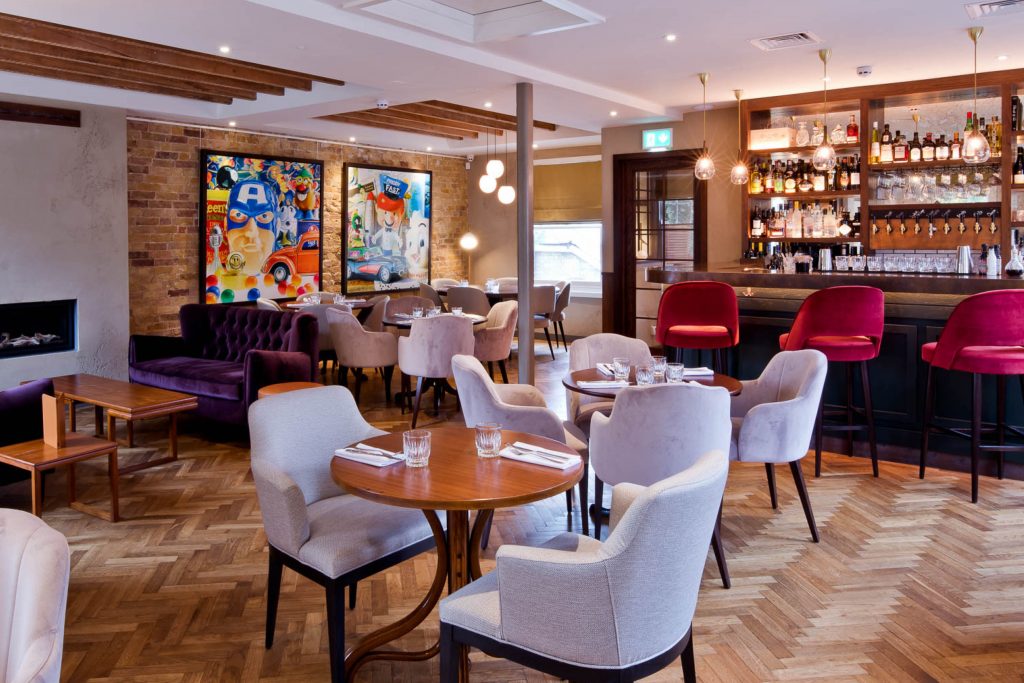 Location, Location, Location. This may be in terms of convenience, accessibility, the type of neighbourhood, being the first on your street, the view….
It may be being on a busy high street and finding a unique welcoming space to escape to. Or it may be the harmony or contrast between your bar/restaurant and its surroundings. The location and the nature of the property you take on can do part of the work for you in creating atmosphere and leading your design- you may have stumbled across a location that just seems to inherently have charm and the rest of the project flows from this.
However finding the perfect space is not always possible and there are often trade offs. Setting up your business in a high foot traffic area will encourage passing trade, however it can demand higher rent rates. And some argue that if you have an amazing offer, the location won't matter because people will still come. However, promoting your offer and getting the visibility may be more costly.
Design can play an important part of the equation in terms of your location. Elements from the surrounding area can inform the design, provide inspiration and be referenced as subtly or as boldly as you wish. But most importantly, considered design helps you discover the potential of your location, get the most from your investment whatever size or state the space is in that you are working with.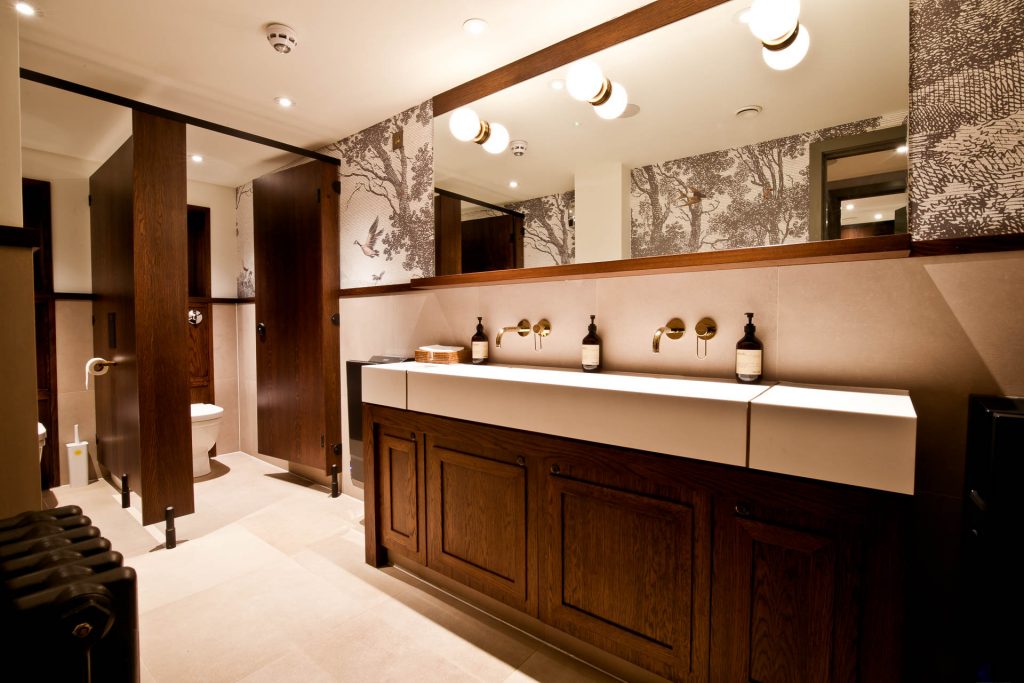 7. Give the designer enough time
As mentioned above good design takes time and It takes several months to design something properly. Clients often start out the king that design is just a sketch, some materials and a colour palette but its far more involved that that. A good designer will consider everything for you from the initial concept right the way through to final implementation. This involves, initial familiarisation and strategy, concept design, design development, detailed design, tender (which can take weeks alone) and implementation support. And each phase can take weeks of work. And this doesn't even take into consideration the lead times for ordering fixtures and fittings, flooring, furniture and lighting etc. Oh and also client review time between each stage which I almost always forgotten. Its not usual that most clients can give immediate feedback so its crucial to allow time for this, revisions, and even waiting for supplier samples too.
If you have to do it faster you're taking a huge gamble. Ignore what you think you see on TV makeover shows. Good design is not like that.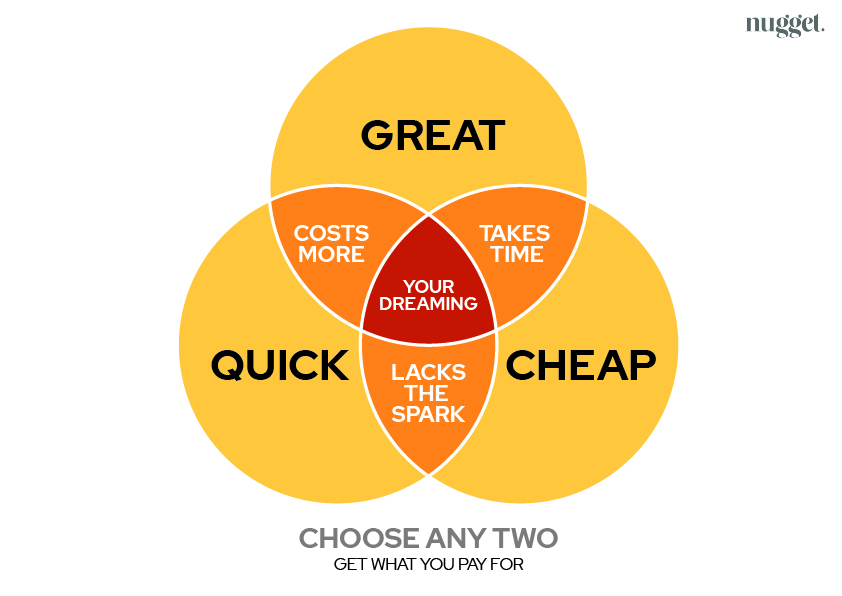 8 Accept the true costs of implementation
If you don't have the money to build the design right the first time then what makes you think you'll have the money to build it again? You buy Cheap, you Buy Twice. Hire a quantity surveyor to price the design and if you can't afford it, wait until you can or accept your business plan is not viable. Its a awful shame to see people ruin their finances by starting projects they couldn't afford to finish. Paying for good advice on implementation costs may be the best investment you ever make. There may be costs for having a designer on board but it far outweighs the expensive mistakes you can make too. I can also guarantee you will save the fees you pay the designers just on the savings you will make on the good design solutions and having access to all the trade discounts and deals too!
9 Accept the lead times and how long it will take to construct
It's going to take time to build. If you force the timescale you'll compromise the design and end up losing time and spending more money putting it right. If you haven't built anything similar before, ask those that have and listen carefully when they tell you how long it takes. Resist landlords that put you under pressure with short rent-free periods or be prepared to pay the rent until your outlet is ready, it's much cheaper in the long term. Best to get it right the first time!
Your brand is more than just a logo – it encompasses everything from the first impression online (website, social media), in person (shopfront and signage) to the way people are greeted on arrival, the menu, the offer and of course the taste of the food / drinks.
10 Never, ever have a launch event
Don't expose your business when you are still learning and vulnerable. Wait until it's up and running first, then have as big a party as you want. You probably won't need it by then but you'll certainly deserve it.
out is crucial. Positions of elements such as the bar, kitchen, tables, down to tills and waiter stations all affect circulation. How the products travel from the kitchen, or bar, to the customer is one of the most important elements. So it is also important to consider how many members of operational staff will serve the space when designing the layout. This connects to another key aspect that came up in our conversations: service.
We hope you've enjoyed our top tips
And remember, if you want a professional job, get a professional to do it : )

Good design makes good business sense. If you know you want to create a bar / restaurant / cafe then appoint a designer sooner than later, not just once you have signed the lease. It's better to move into a space with a concept or idea of what you're trying to achieve and use the rent free period to implement the vision rather than to start designing when you should be implementing.
Common stages of our design service:
Familiarisation and strategy
Concept design
Design development
Detailed design and tender packages
Tender and value engineering
Implementation

These do take time, but save you more money and time in the long run if considered at the outset of the project.
Contact us at Nugget Design if you feel we are the right professional design agency for you and your next project.
Article by Ari Phillips and Nigel Witham