Let us introduce you to our key members of the creative team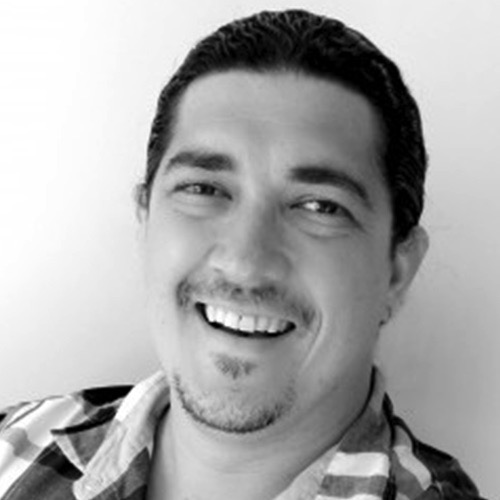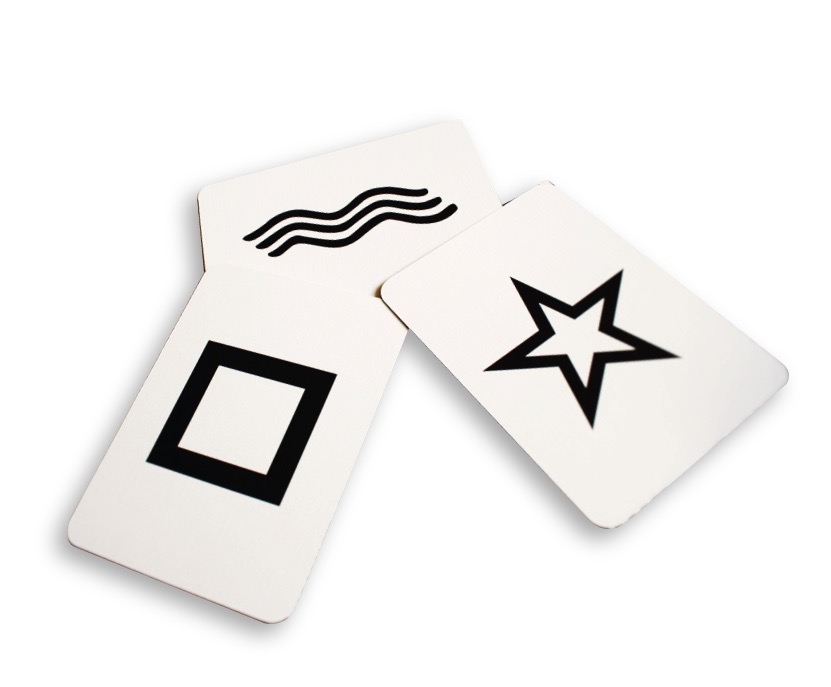 Ari's career in the design industry has seen him travel extensively around the globe. With almost 20 years experience he has worked closely with clients, consultants and strategists as well as forging relationships with suppliers and contractors.
Ari has worked for some of the world's leading design companies such as Landor, Allen International, Redbird and Air design.
His recent role at Air Design as Interior design and Wayfinding director has seen him specialising in the shopping mall sector, working for leading international property developers and investors.
With his particular specialisms in Interior design, interior branding, and wayfinding, Ari set up Nugget Design in 2012. Ari has thrived in creating solutions to problems through smart, innovative, out of the box thinking. Adept at delivering all stages of the design process, from initial strategy, concept design and development, through to implementation, he ensures a high quality threshold is met everytime.
Since setting up Nugget Design, Ari has enjoyed working with fantastic clients on a vast range of projects within various sectors. He is motivated and excited that Nugget Design has opened up so many opportunities from high street retail, commercial offices,  travel sector to more recently returning to the hospitality industry working on converting a high street bank to a bar and kitchen.
A well liked and outgoing individual, with no airs and graces. Ari excels in client liason and has a warm and endearing quality when dealing with people.
With his vast experience working for the aforementioned design companies, Ari is enjoying continued success as company director of Nugget Design.
It's not all work and no play with him. When he is away from the office (phone and laptop) Ari likes to dabble in a bit of magic. To what level? We'll let him show you when you meet him next.

Nicola assists with both client liaison and project management for many of our projects within the studio. She can also be found providing research, helping to support project strategy and goals, liasing with clients and helping to ensure that deadlines are met on time and to a high standard. She also assists with new and existing business development and communications.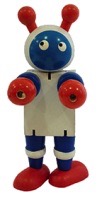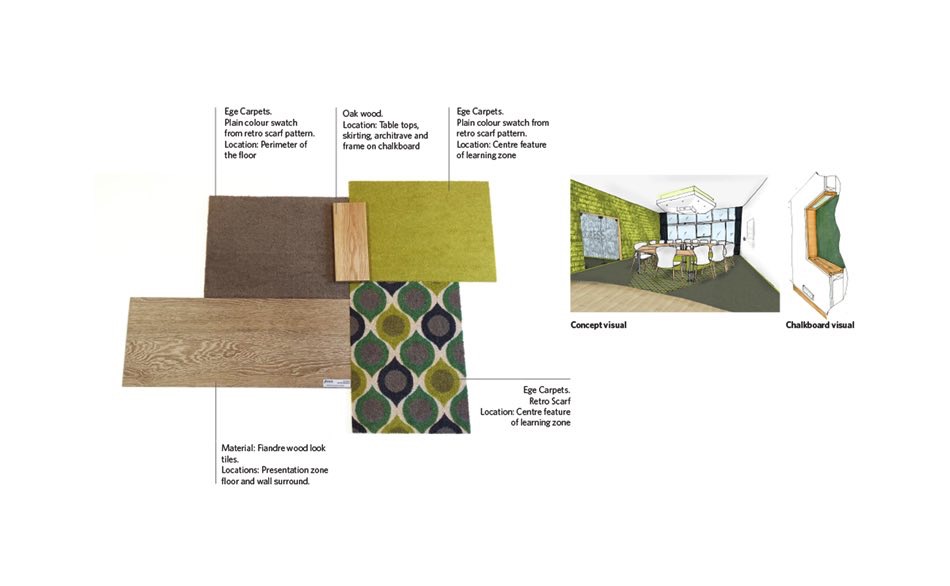 Small, rare and precious.
Qualities that make us a stand out multi-disciplinary design consultancy