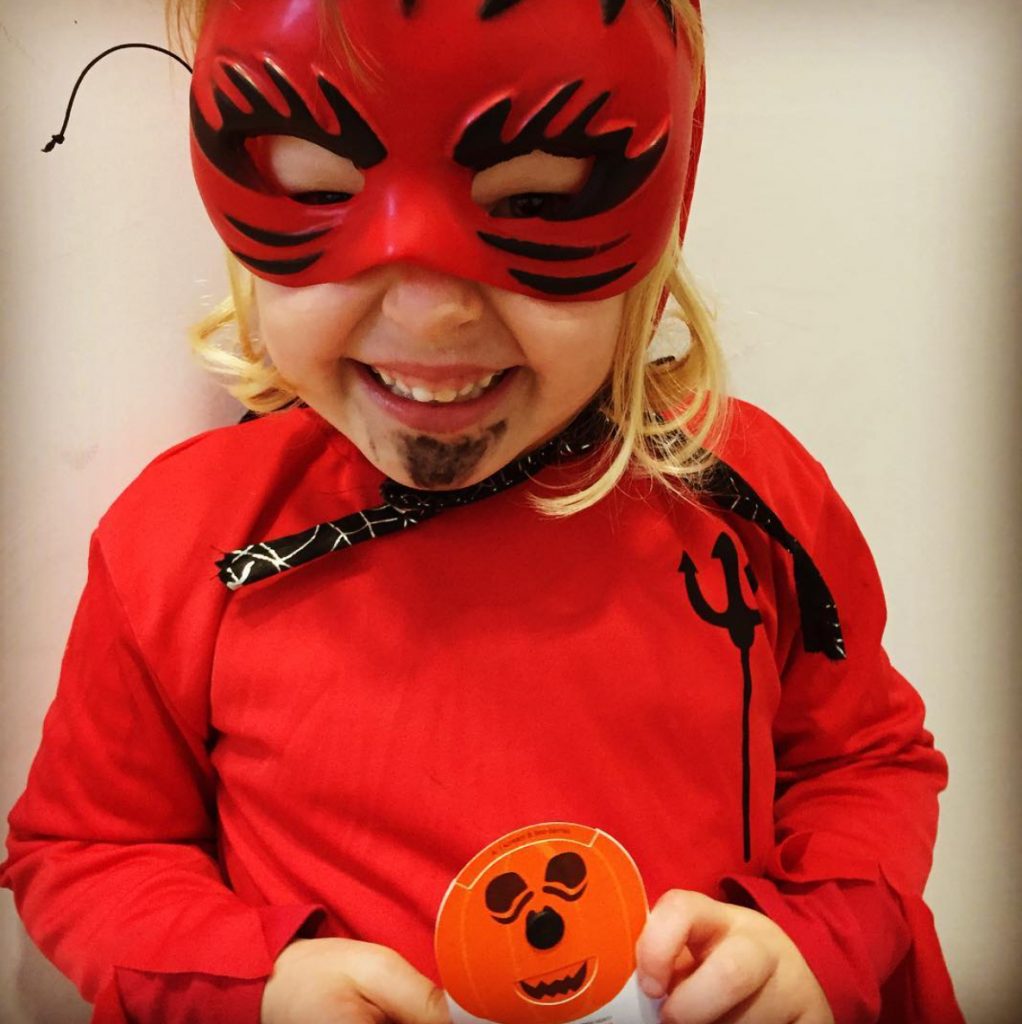 Why we said no to a flyer for Signature Dental
Why we said no to a flyer for Signature Dental
https://nugget-design.com/wp-content/uploads/2016/11/Nugget-Signature-Dental-1022x1024.jpg
1022
1024
Nugget Design
Nugget Design
https://nugget-design.com/wp-content/uploads/2016/11/Nugget-Signature-Dental-1022x1024.jpg
Signature Dental approached us ten days before the annual community Halloween Pumpkin Hunt event, looking for a promotional flyer design.
After speaking for some time with Magda, the owner and head dentist, we realised it wasn't a flyer she required, but something far more engaging. Something that would grab the attention of her audience: the children attending the event, but also the adults they were targeting.
The only reason they wanted a flyer was because that is what they thought they needed.
Promotional flyers
From our experience with events like the Chislehurst Pumpkin Hunt, the children will get loads of sweets –  always popular. However they will come in bags full of flyers and promotional printed documents, none of which have an emotional connection to the children. So they will most likely discard them, and parents may not even see them. This could be considered a lost opportunity.
Our aim was to create something simple, small and effective that would capture the attention of the children. Something they would want to play with and keep, but also that would get the attention of their parents.
Know your audience
And so we came up with the Signature Dental pumpkin smile wheel.
On one side it presented jokes and funny halloween pumpkin faces. On the other side it showed several smiles which represented the services Signature Dental wished to promote. From repair and cracked teeth, to whitening and straightening with braces.
The result was great; kids wanted to play and keep the pumpkins and the parents' curiosity and interest helped promote Signature Dental's new services.
So this is a good example of where you need more than just a printed flyer, and need to understand the event, audience and what will get attention.
This is where we can help.
Do you have a similar event or project you wish to promote?
Why not give us a call 020 8295 3566 or email ari@nugget-design.co.uk to discuss your next design requirement…maybe we can come up with something unique and special for you too.