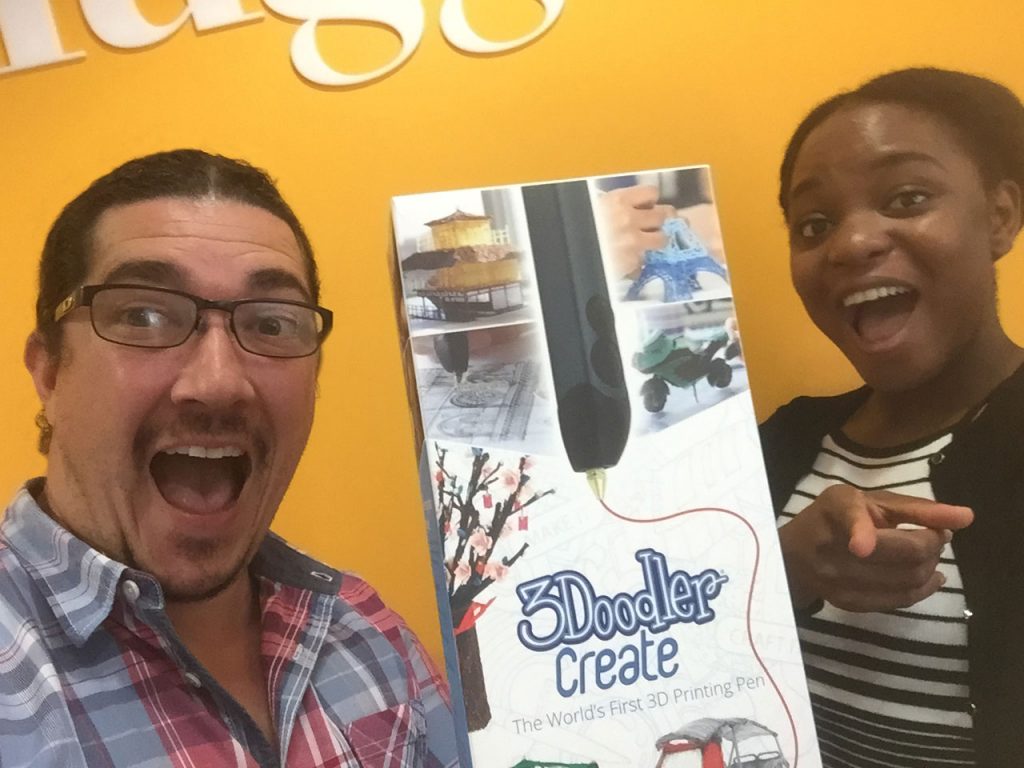 Forbo's 3Doodler Create competition winners
Forbo's 3Doodler Create competition winners
https://nugget-design.com/wp-content/uploads/2016/08/Ari-and-Aishat-Thank-Forbo_LR-1024x768.jpg
1024
768
Nugget Design
Nugget Design
https://nugget-design.com/wp-content/uploads/2016/08/Ari-and-Aishat-Thank-Forbo_LR-1024x768.jpg
The Nugget Design team were super excited when we had a call from Paul Sceats, Business Area Manager at Forbo Flooring to inform us we had won a new 3Doodler Create in their recent competition.
The new 3Doodler Create pen, is described as: "the latest generation of the world's first and best-selling 3D printing pen. Compact & easy to use, the 3Doodler Create extrudes heated plastic that cools almost instantly into a solid, stable structure". www.the3doodler.com
Something we were very keen to try out.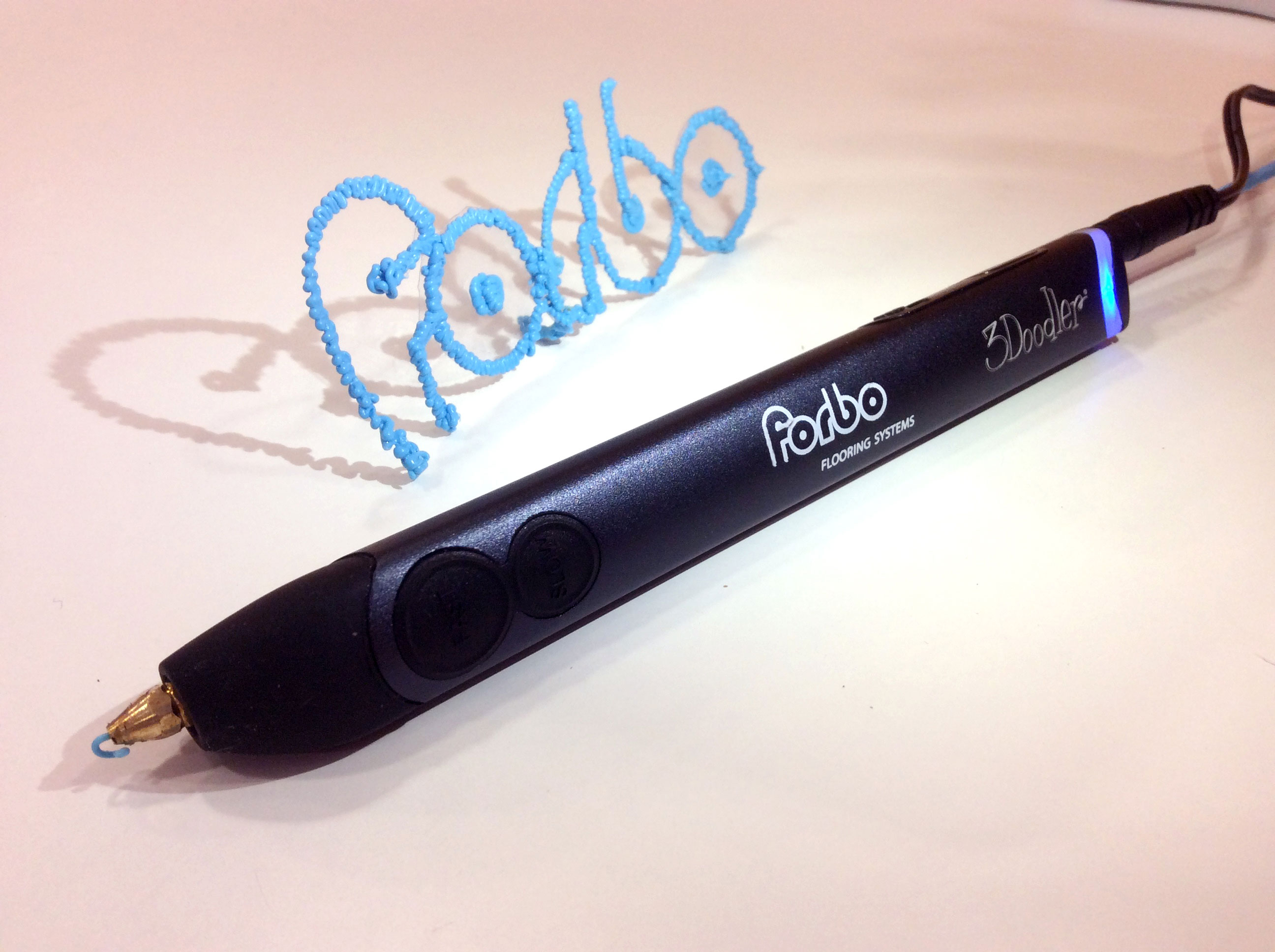 As a thank you to Forbo it made sense to try and create their logo out of this unique plastic.
The aim was to create a complete 3D logotype. However, after our initial play we felt that the simple logotype was the most effective and cast some great shadows too!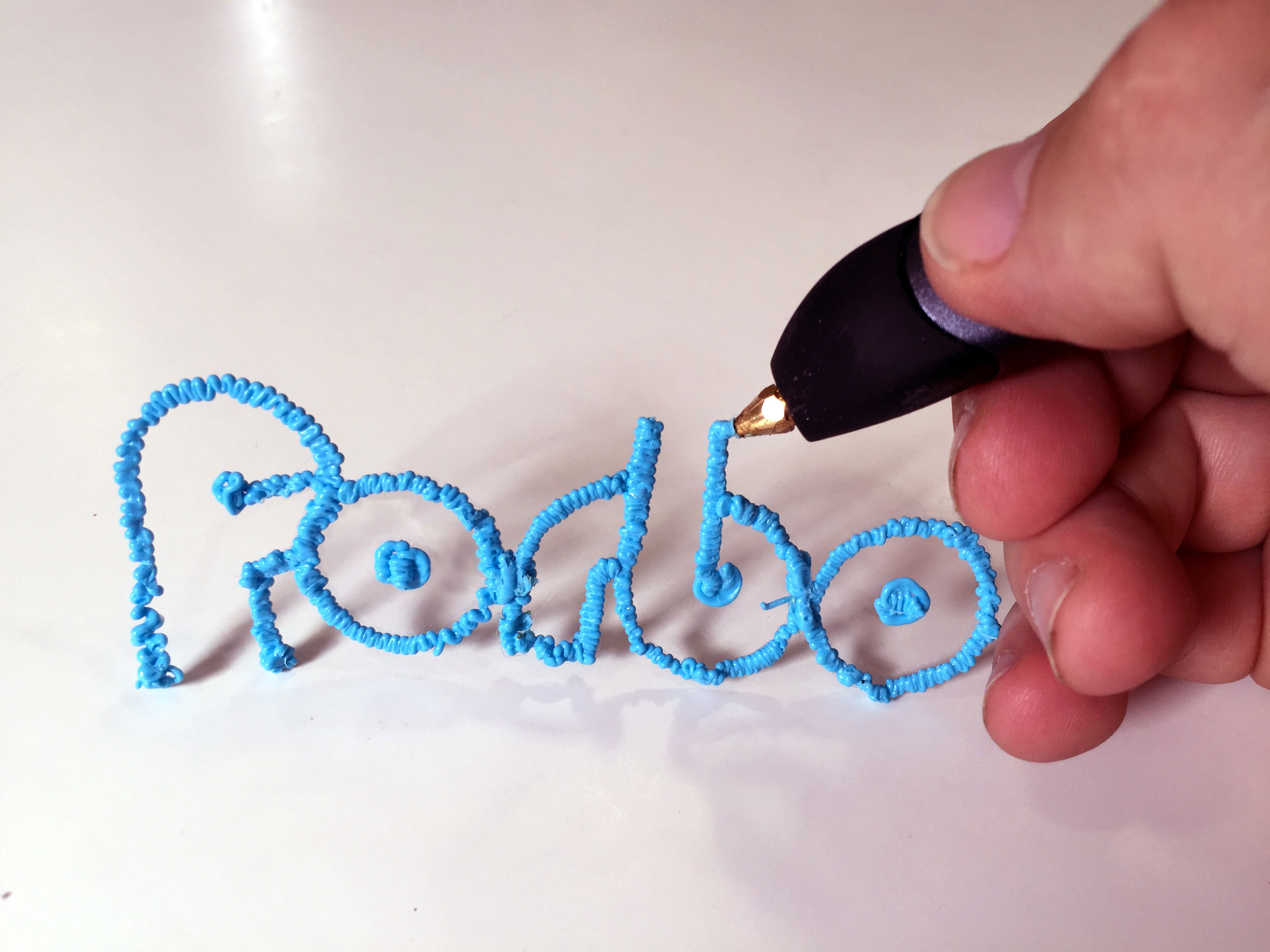 Save
Save
Save
Save
We look forward to spending more time trying out this creative little 3D pen. Keep an eye out for a future 3D creation 🙂
Save
Save
Save
Save
Save