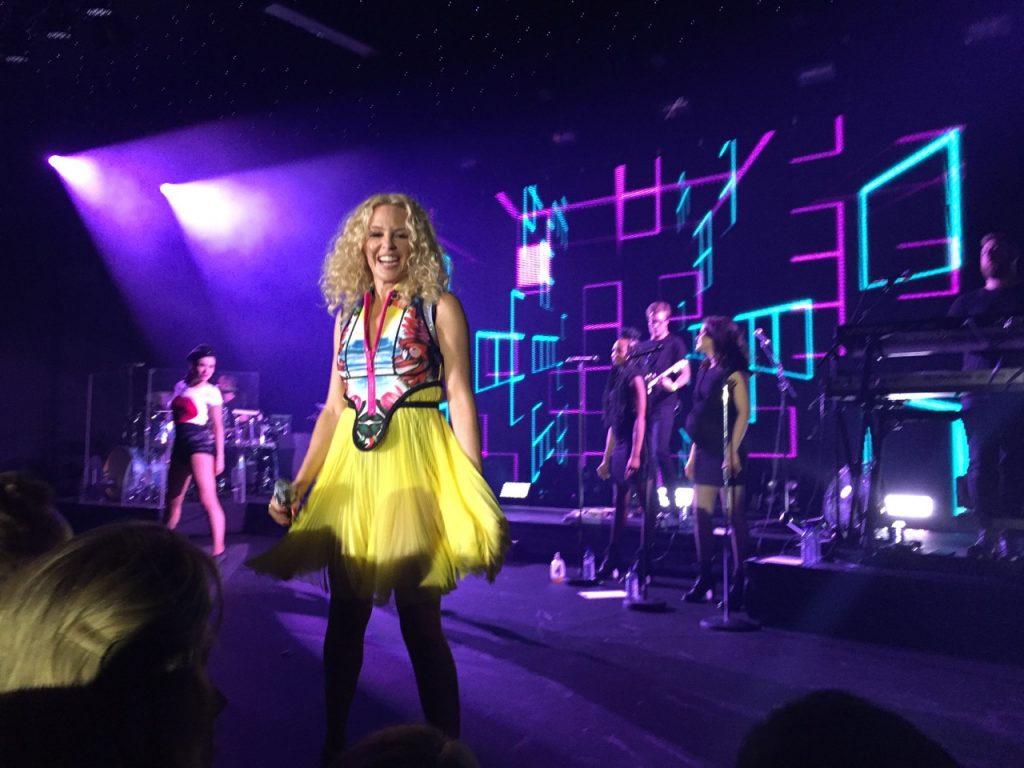 Waitrose Supplier Gala Dinner Branding
Waitrose Supplier Gala Dinner Branding
https://nugget-design.com/wp-content/uploads/2016/06/IMG_4683-1024x768.jpg
1024
768
Nugget Design
Nugget Design
https://nugget-design.com/wp-content/uploads/2016/06/IMG_4683-1024x768.jpg
Nugget Design were appointed to work with Entertee Events to create a brand design for the Waitrose Supplier Gala Dinner 2016. Inspired by Entertees' wonderful bell jar bird table centrepieces, we developed the concept design for the themed evening. We created the program cover, animated keynote presentations and supporting artwork.
There was of course then much excitement when we were also invited to attend the black tie evening. This included, among an already fantastic line-up of comedy, music and dance, a performance by the one and only Kylie Minogue –  yes, we were so lucky lucky lucky! (sorry, couldn't resist).
The Waitrose Supplier Gala Dinner was a great event and held in aid of the charity Grocery Aid. Visit their website for a video of the night and to learn more about their work.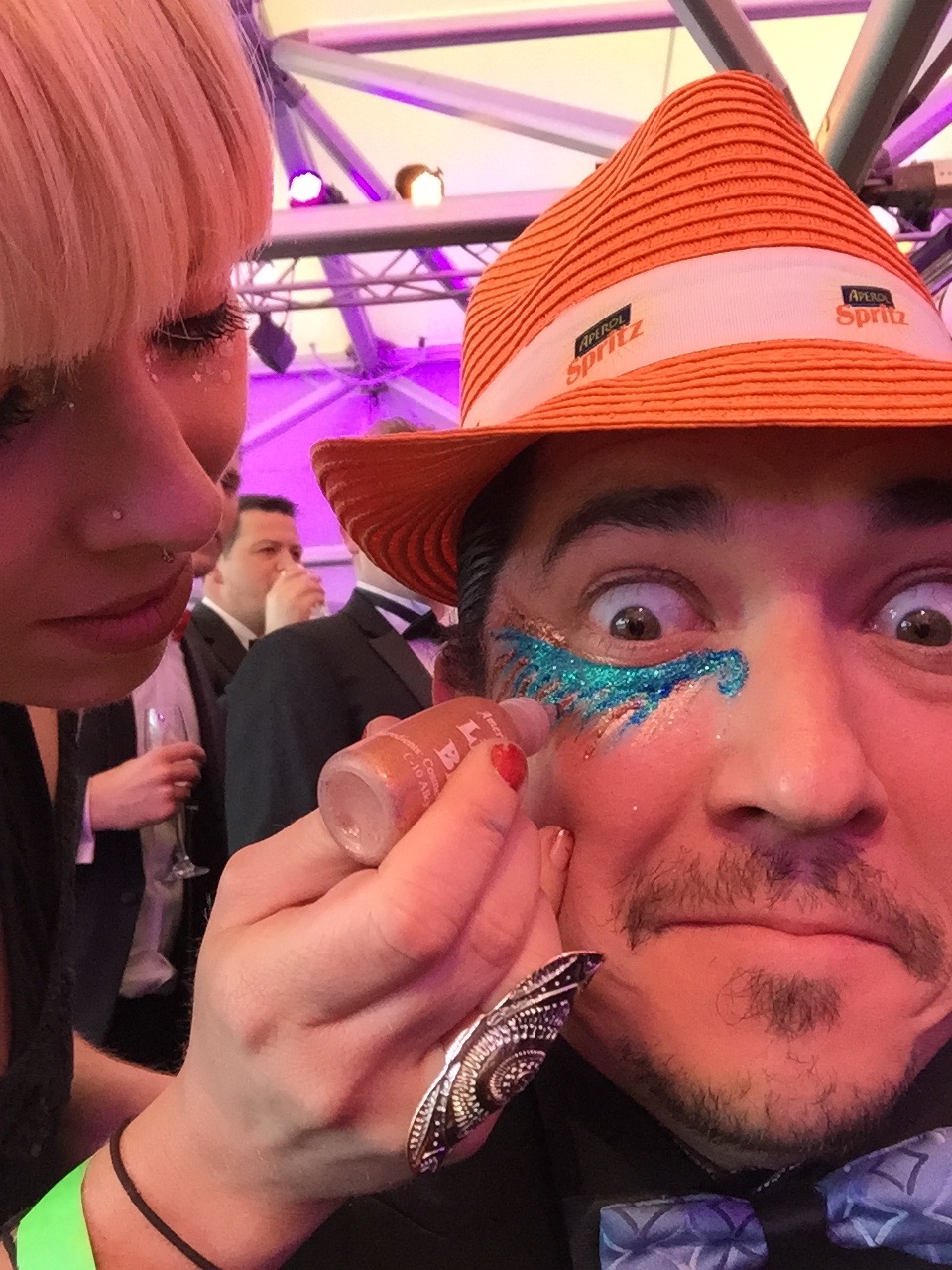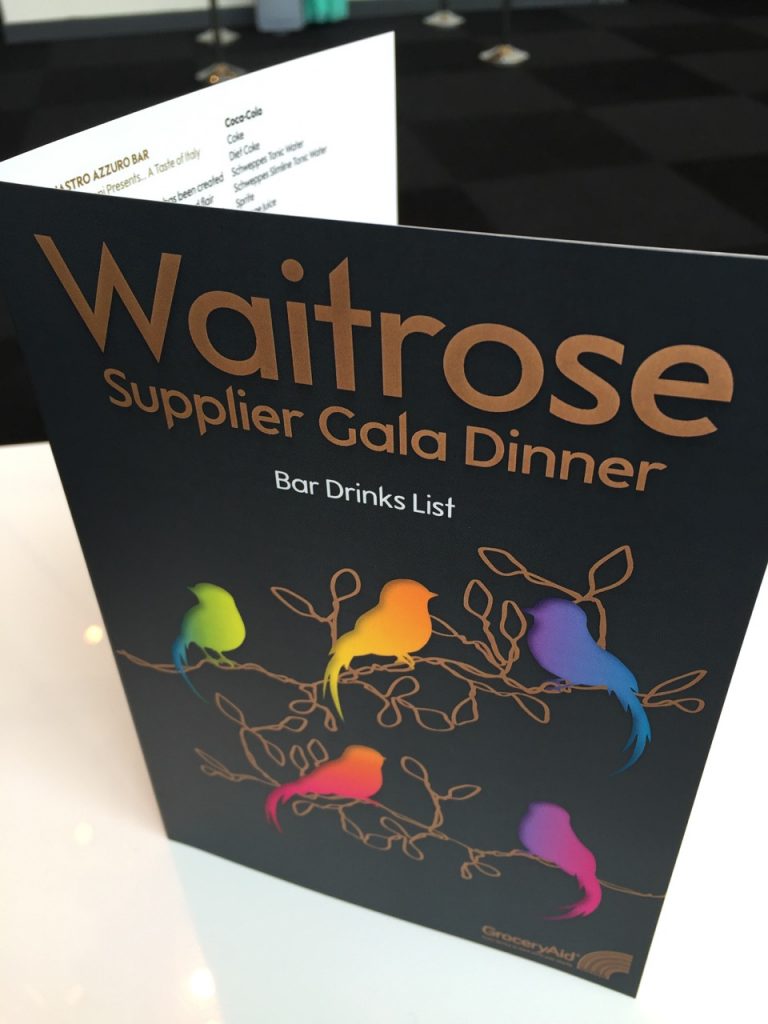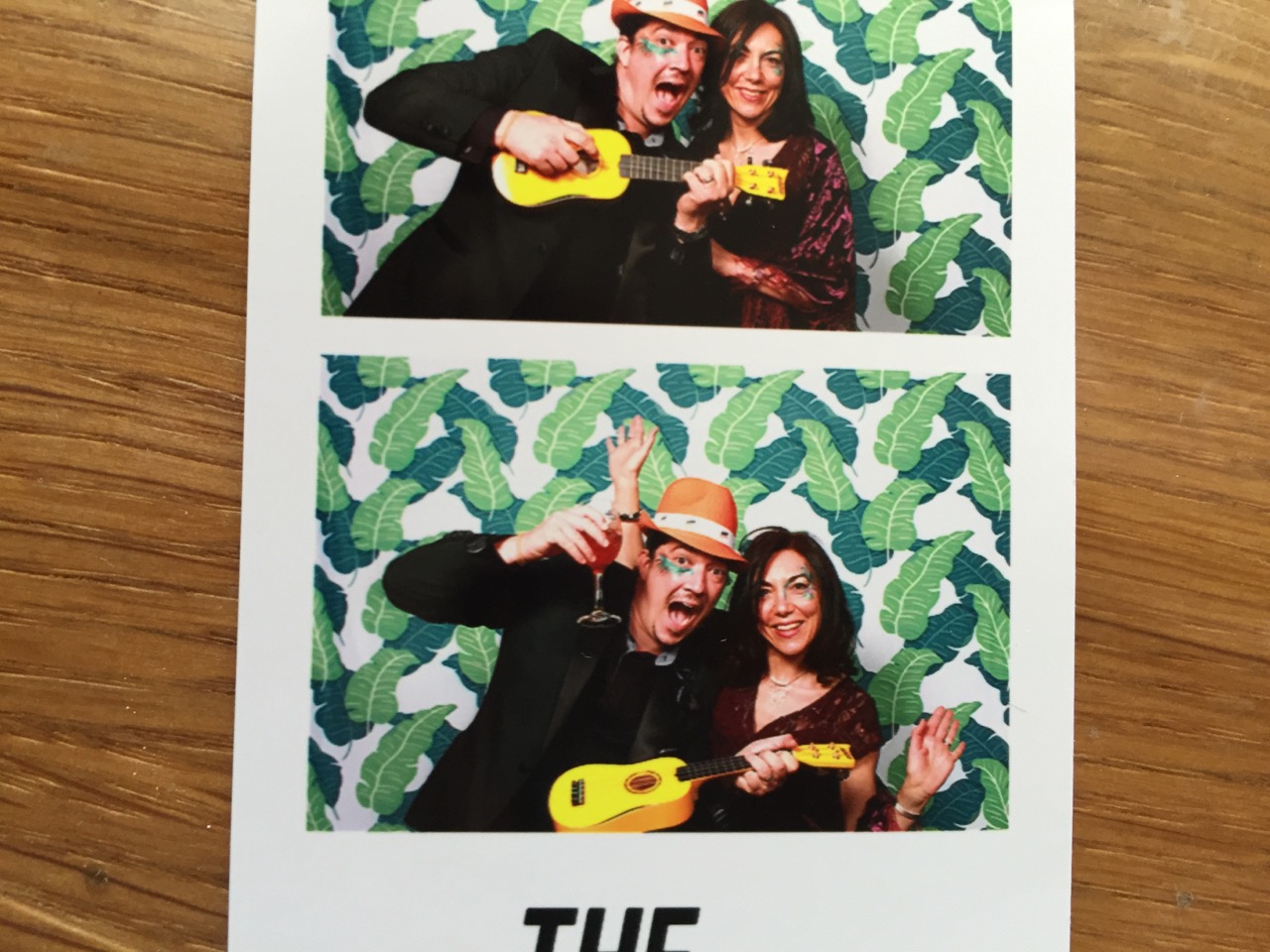 Save
Save
Save
Save
Save[/vc_column_text][/vc_column][/vc_row]
Save
Save
Save
Save
Save