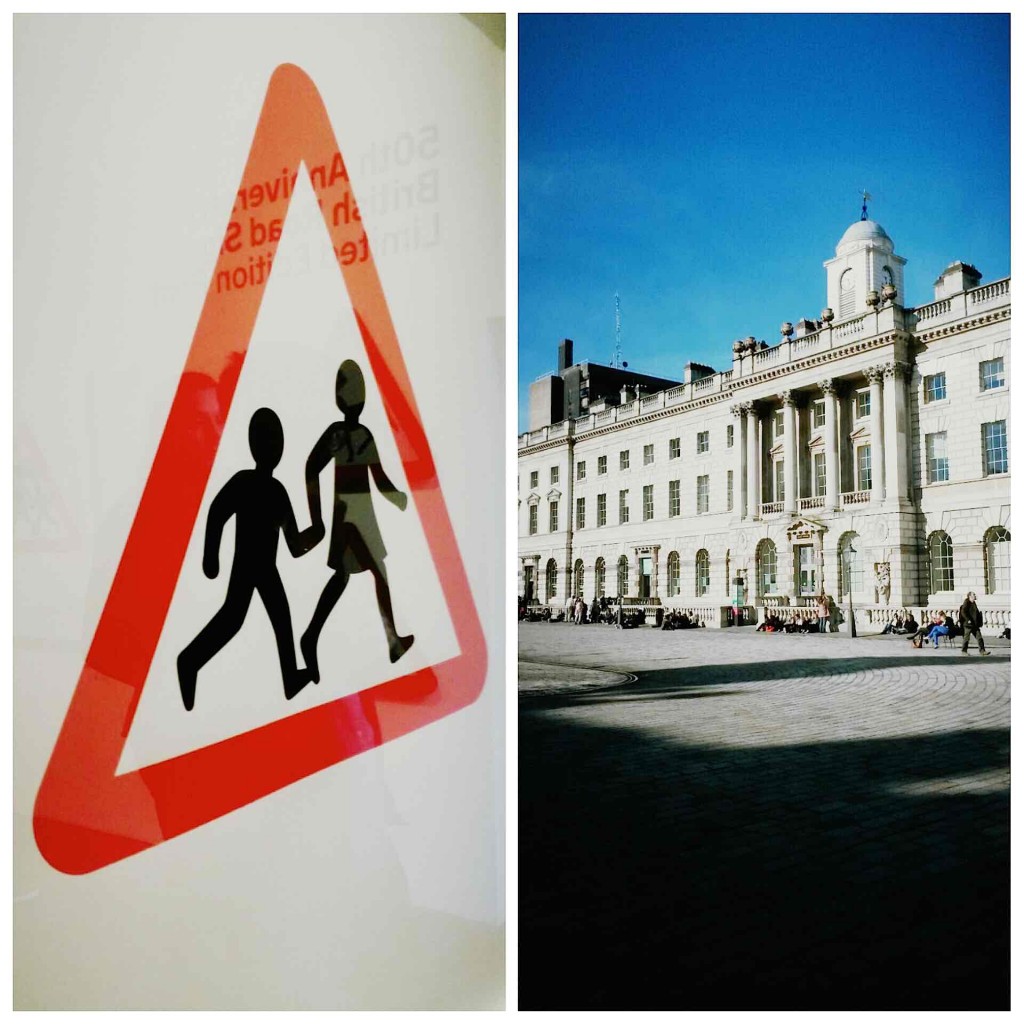 Pick Me Up Graphic Arts Festival 2016
Pick Me Up Graphic Arts Festival 2016
https://nugget-design.com/wp-content/uploads/2016/05/PhotoGrid_1462270585947-1024x1024.jpg
1024
1024
Nugget Design
Nugget Design
https://nugget-design.com/wp-content/uploads/2016/05/PhotoGrid_1462270585947-1024x1024.jpg
The Pick Me Up Graphic Arts Festival 2016 at Somerset House London was once again a great showcase of graphic design. The diverse works ranged from traditional letterpress to a modern twist on animation.
However one of the standouts of the show was not a new discovery, but instead a very familiar sight.
The British Road Sign Project
This was a series of prints of the 1965 British Road Sign Project by graphic designers Jock Kinneir and Margaret Calvert. Displayed on the wall were examples of their classic representations, in this case wild animals running and children crossing the road, the simple energy of both cleanly and calmly captured in black on white and contained by their rounded red border.
The prints selected for the show were to celebrate the 50th anniversary of the British Road Sign in 2015. These included a specially selected series of limited editions on sale signed by Margaret Calvert, launched by Made North.
Seeing Kinneir and Calvert's pictograms and transport font in Somerset house's period rooms was a chance to appreciate anew the practical elegance of their original work. It has proved enduring and set a standard; a fantastic iconic design, accessible to all but so often taken for granted.
To find out more about the 5oth anniversary project see www.britishroadsignproject.co.uk