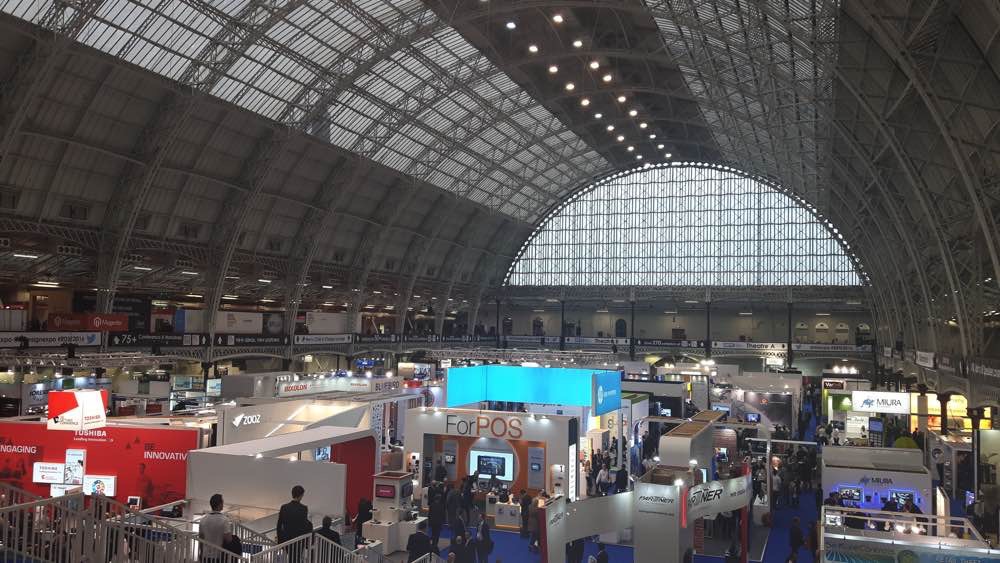 The future of travel agencies
The future of travel agencies
https://nugget-design.com/wp-content/uploads/2016/04/20160310_155919.jpg
1000
563
Nugget Design
Nugget Design
https://nugget-design.com/wp-content/uploads/2016/04/20160310_155919.jpg
Whilst at the Retail Design Expo in March (great show by the way), we attended the conference programme session on "A new store concept for travel retail", led by Lee Haslett, sales director, Virgin Holidays and Your Studio.
The session gave an exciting insight on the future of travel agencies with an initial analysis on the current state of high street travel agencies. It is evident that the presence of travel agencies on the high street is becoming more obscure and there is a need to create and revamp brands that will dare to deliver an innovative and original experience.
While the use of technology and online websites seem to overshadow the 'one-to-one' customer service experience then high street brands need to strategically build a platform where the surroundings and overall ambiance provides the customers with a unique experience. Something that can't be achieved from sitting at home and booking online.
The collaboration between Virgin Holidays and Your Studio presented an inspiring future for travel agencies with various themes that allow the customers to "dwell and soak in the travel experience".
'Taste the experience'
Their concept revolved around the theme of taste and, as it was put, "taste the experience", offering customers little 'tasters', whether it is the food, the sand, the wind or the smell of what they can expect from their desired holidays.
This kind of innovative approach, as well as many more creative solutions, could prove to be the essential key that potentially unlocks a welcoming and exciting future for travel agencies and allows them to shine and stand out for the right reasons.