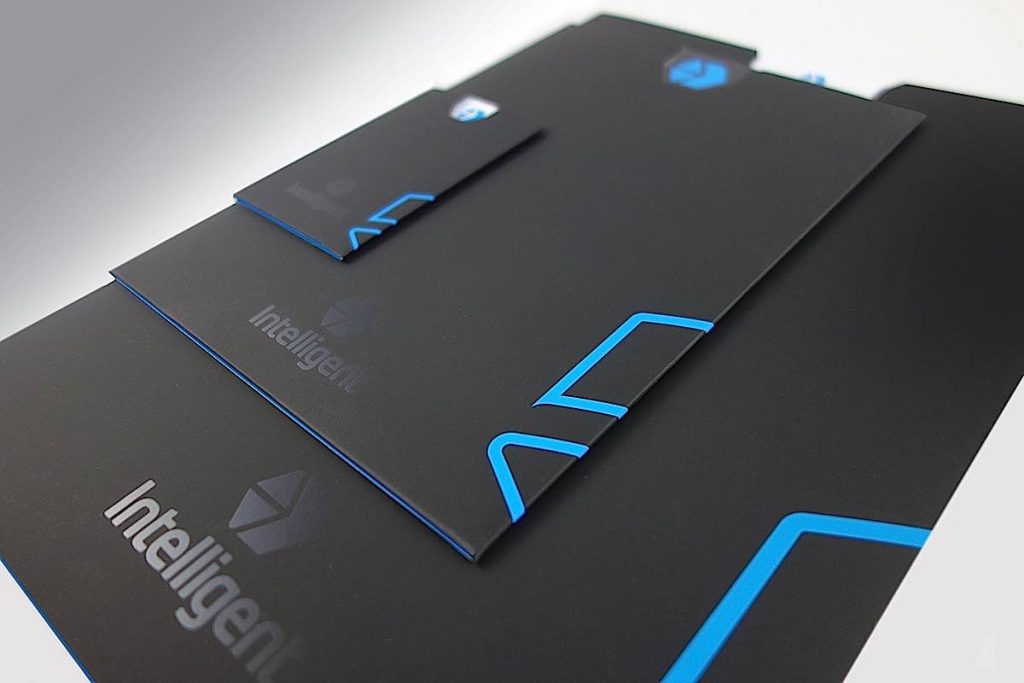 Moving on – Moving Up. Intelligent Lifts Rebranding
Moving on – Moving Up. Intelligent Lifts Rebranding
https://nugget-design.com/wp-content/uploads/2016/01/Intelligent-Lifts-Black-sleeves-1-1024x683.jpg
1024
683
Nugget Design
Nugget Design
https://nugget-design.com/wp-content/uploads/2016/01/Intelligent-Lifts-Black-sleeves-1-1024x683.jpg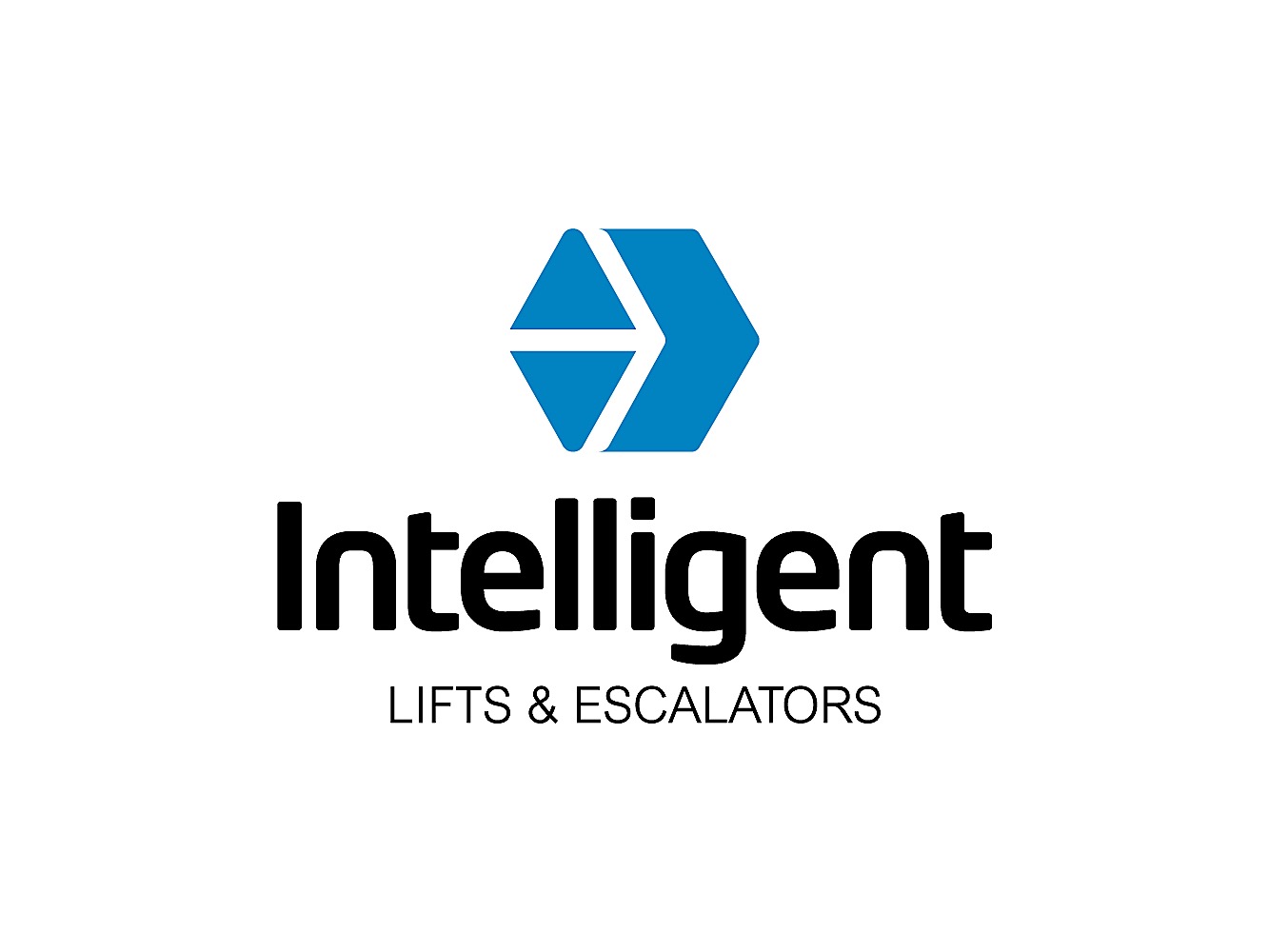 Intelligent Lifts and Escalators approached us to help them develop a new brand and image to set them apart from their competitors. We helped them develop their brand name, establish their company's USP and develop them a stationery package like no other to ensure that they are memorable and that their proposals stand out over and above any other company competing for the same clients.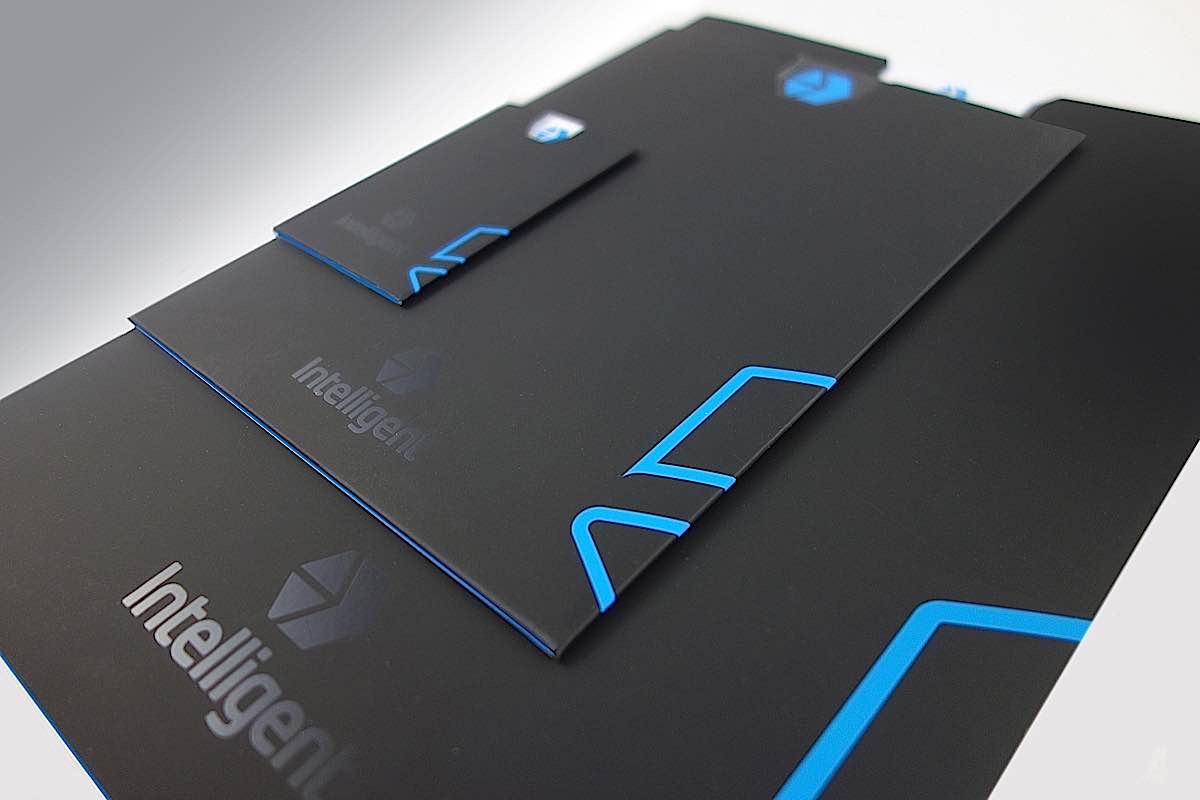 We developed and implemented everything from their bespoke stationery sets, marketing material, to their uniforms and even their fleet of cars. We were responsible for managing the complete design process from initial concept right through to completion.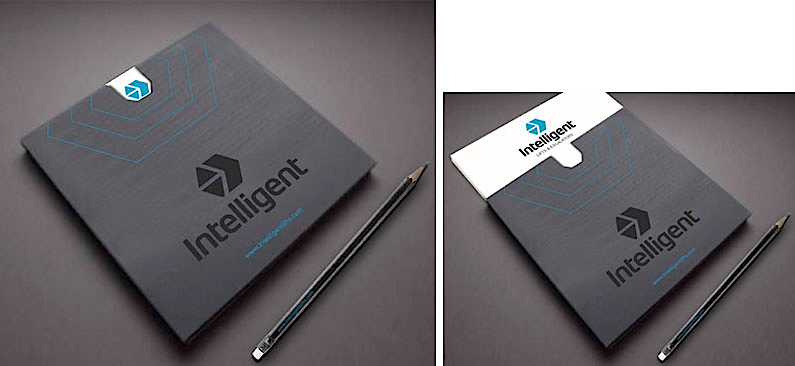 We know we have done something right as we have now been appointed as their brand 'guardians'.
Save
Save