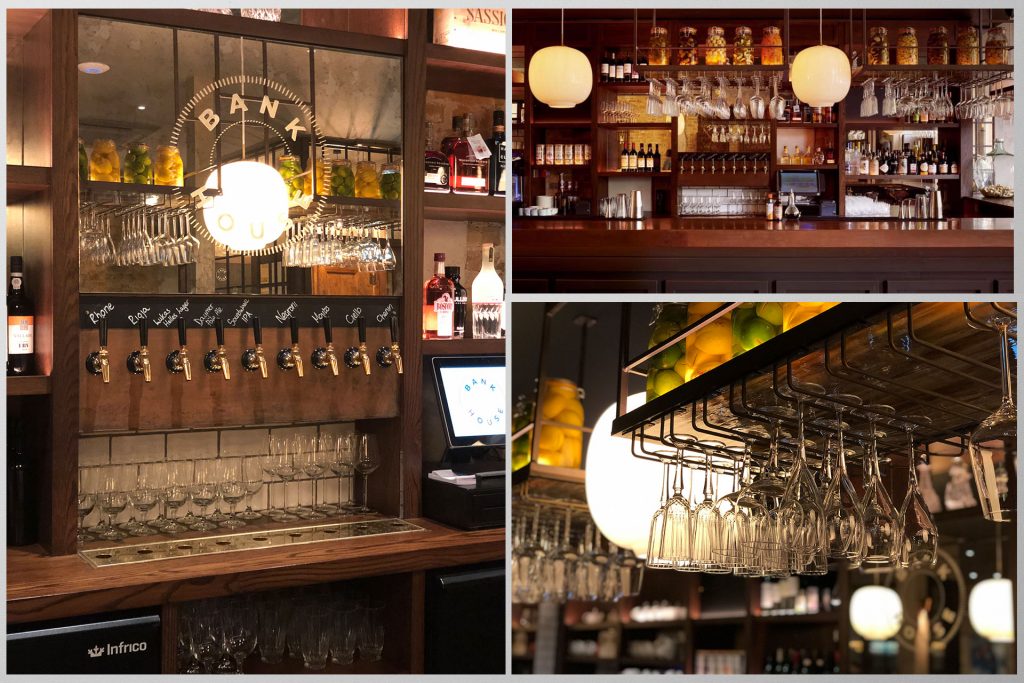 Bank House Wine Bar and Kitchen has opened its doors
Bank House Wine Bar and Kitchen has opened its doors
https://nugget-design.com/wp-content/uploads/2019/09/Bank-House_Bar-Interior-Design-by-Nugget-Design-1024x683.jpg
1024
683
Nugget Design
Nugget Design
https://nugget-design.com/wp-content/uploads/2019/09/Bank-House_Bar-Interior-Design-by-Nugget-Design-1024x683.jpg
Our client and former Gordon Ramsay Group CEO, Stuart Gillies, has opened the doors of his new Restaurant and Bar – and our latest project in Chislehurst – Bank House Wine Bar and Kitchen.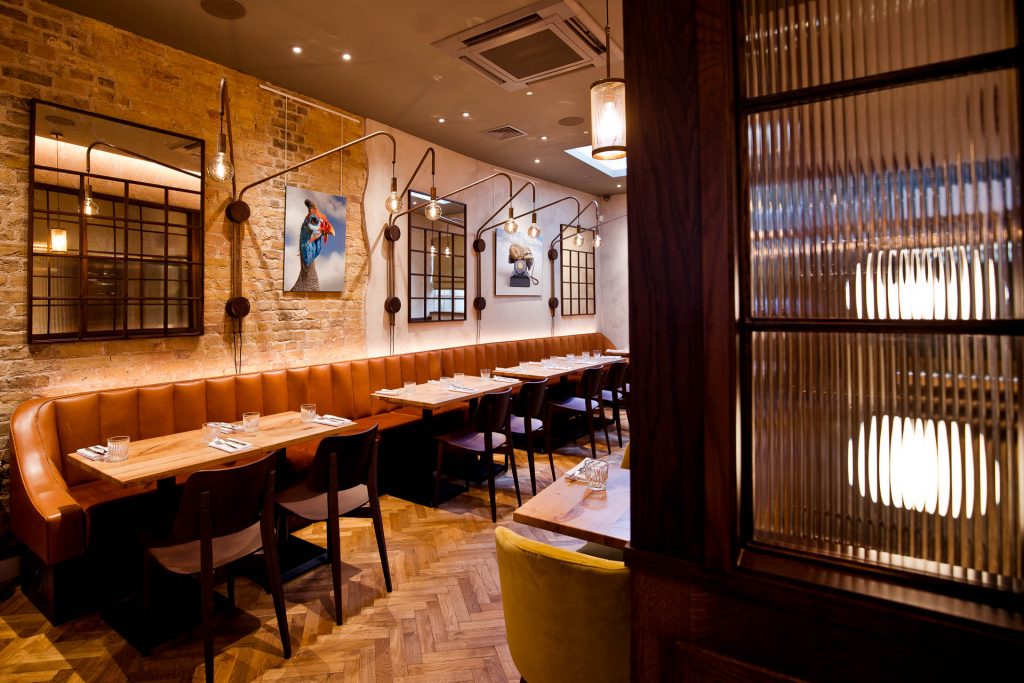 Bank House, in the town's high street, is a three-storey venue in a former NatWest High Street bank, run by Stuart Gillies and his exceptional team. He is joined by Chef Bobby Brown, who Stuart had worked with previously at Ramsay's Bread Street Kitchen.
We were responsible for the complete project from concept to completion including branding, interior design and signage. We think we've helped to create not just a bar / restaurant but a real destination for the HIgh Street.
Here you can see some great before and after shots of Bank House.

And if you want to see more about the process and what we did you can see it in our portfolio here.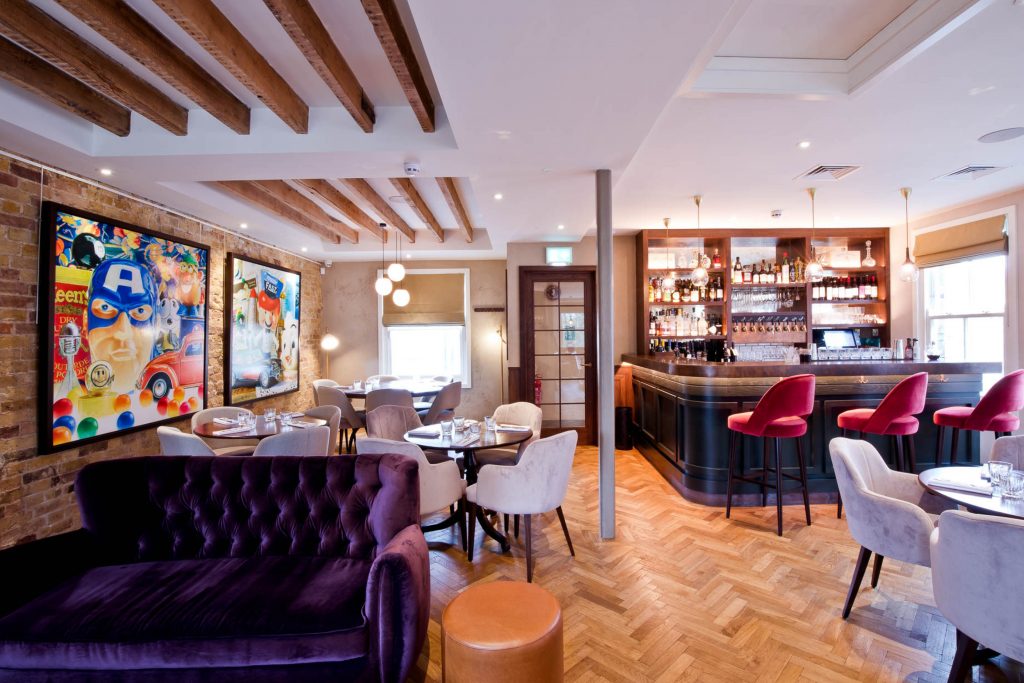 Please do go and visit. You won't be disappointed!
Bank House 11 High Street, Chislehurst BR7 5AB, 020-8249 0461.
Open all week 11.30am-10.30pm (6pm Sun).
To learn more about our interior design projects see our portfolio
Like our work? Interested to find out more? Why not get in touch.
0208 295 3566 | ari@nugget-design.co.uk