Let us introduce you to our key members of the creative team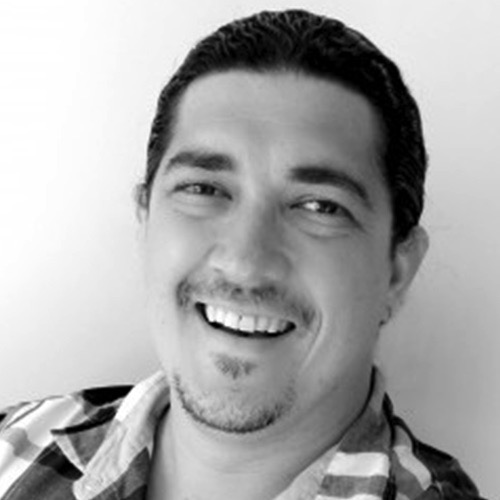 Ari's career in the design industry has seen him travel extensively around the globe. With over 12 years experience he has worked closely with clients, consultants and strategists as well as forging relationships with suppliers and contractors.
Ari has worked for some of the world's leading design companies such as Landor, Allen International, Redbird and Air design.
His recent role at Air Design as Wayfinding and Interior design director has seen him specialising in the shopping mall sector, working for the likes of Balmain Asset Management, Helical, Jones Lang LaSalle, MPC Properties, Resolution properties, Russian Railways (RZD), Ségécé, Trident Building Consultancy, Vasha Marka and Wilhelm & Co.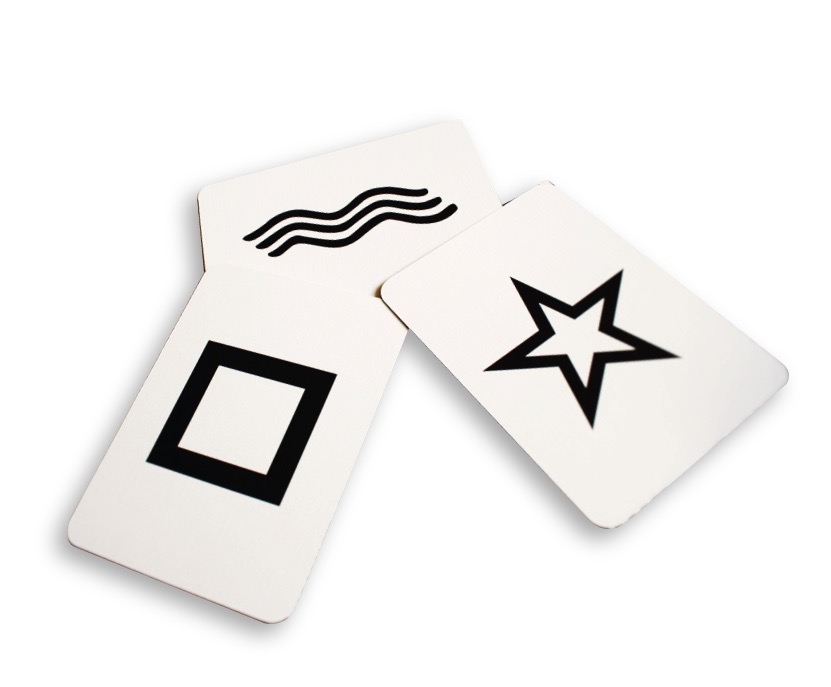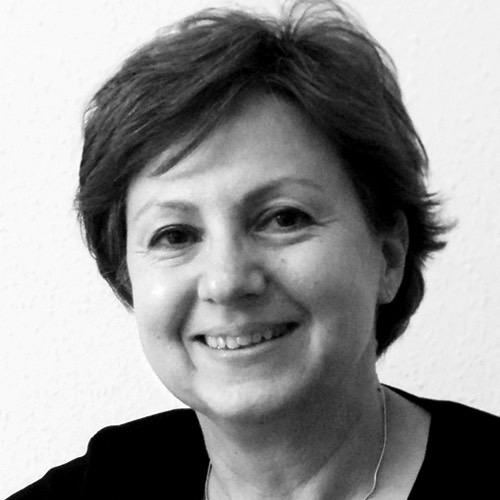 Gabriella graduated from the faculty of Architecture at Budapest University of Technology and Economics.
She has been working at AVS Kft. (Hungary) since its foundation in 1991. Here she participated in creating architectural and interior design in various areas – mainly public buildings, and in performing project management tasks. Throughout these years she has also been responsible for the company's management and has built up long term relationships with returning clients, as well as Nugget Design.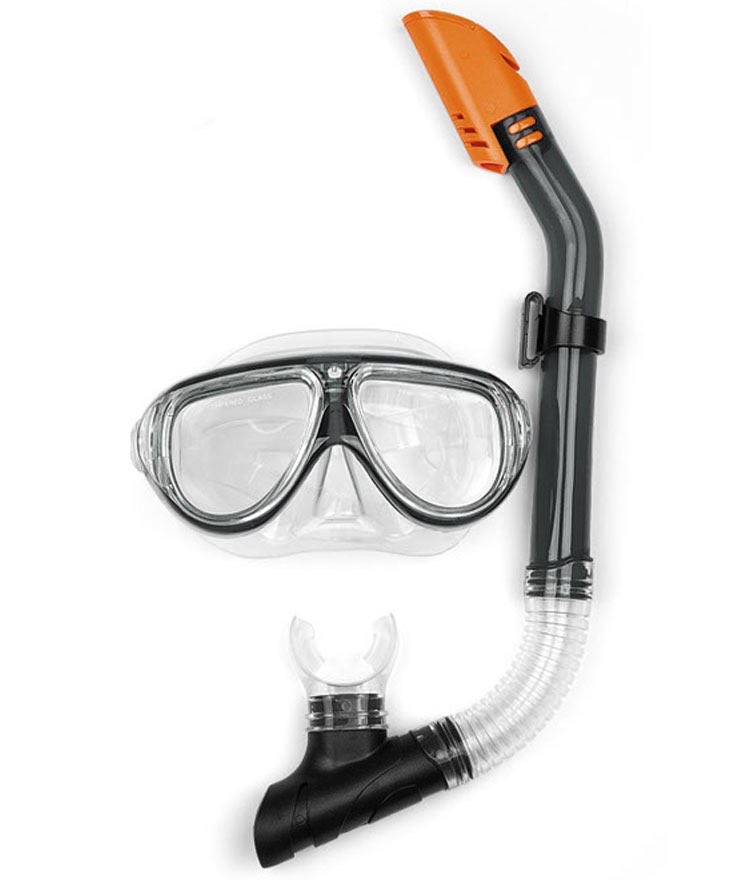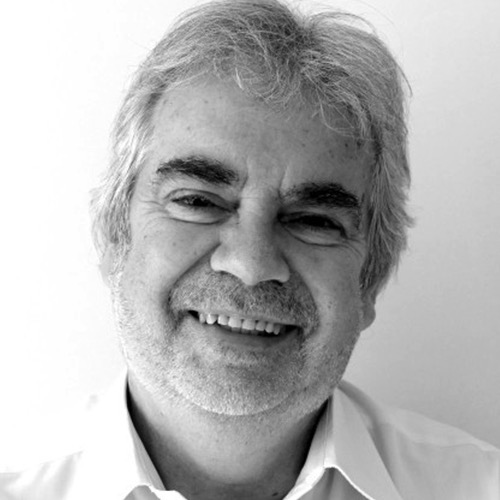 Ian is the former Design Director and co-founder of Air Design.
Having worked in design for over 35 years Ian has extensive creative experience across all sectors of the design industry. During his career
he has been responsible for creating major design projects in signing, corporate identity, packaging, annual reports, retail design and literature.
His clients over this period have been equally diverse and include:
Bond Pearce, Bupa, Camden Council, Clifford Chance, Docklands Light Railway (DLR), Estate Gazette, ExCel, Graham Gill, Herbert Smith, Land Securities, Legal Week, Macfarlanes, Manches, Next, Norton Rose, Royal College of Music, Russian Railways (RZD), Shell, Swiss Cottage, Tesco, Westfield and Wilson Bowden.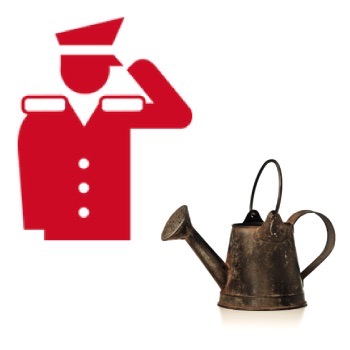 Nicola assists with both client liaison and project management for many of our projects within the studio. She can also be found providing research, helping to support project strategy and goals, liasing with clients and helping to ensure that deadlines are met on time and to a high standard. She also assists with new and existing business development and communications.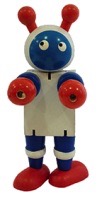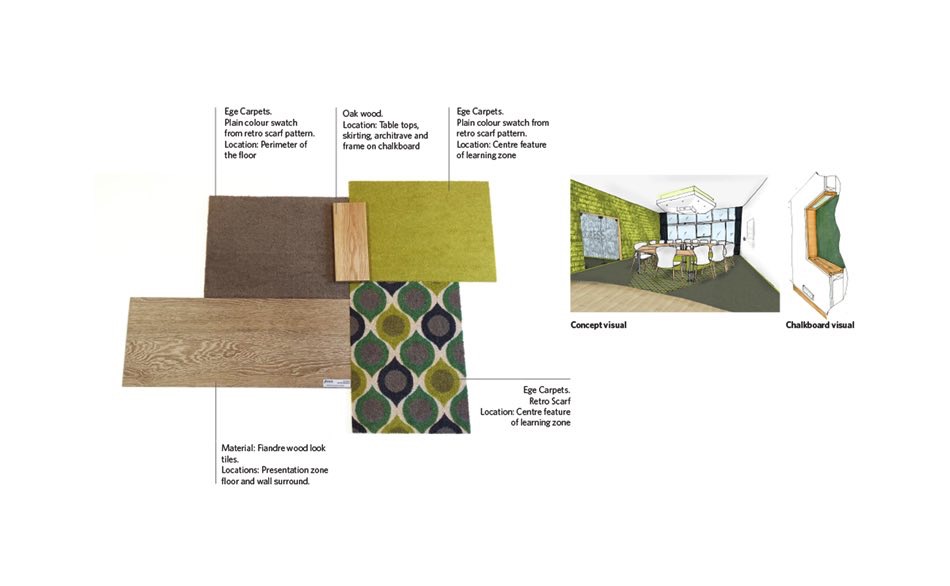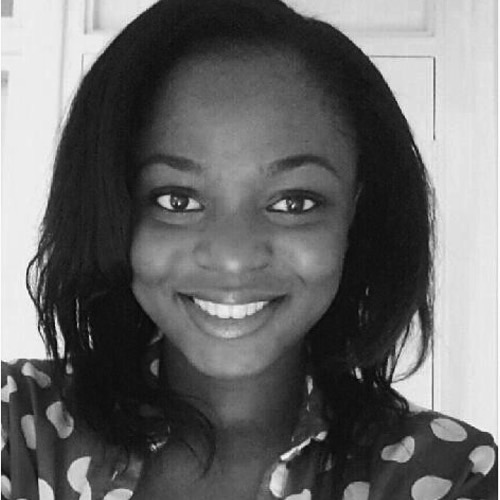 Aishat is the newest addition to our growing team. After a season working as an intern with us in 2014, we are now proud to say she is a valued member of our interior design department. Aishat is a creative designer, dedicated to ensuring our projects all have that creative edge and spark of fresh new design inspiration that you get from the designers of the new generation. She is organised, optimistic and very motivated and this is evident through all the hard work she puts into each and every project she works on for Nugget and our valued clients projects.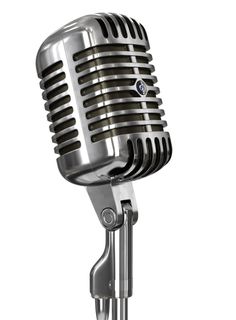 Small, rare and precious.
Qualities that make us a stand out multi-disciplinary design consultancy