Lift & Escalator Sector
Branding and re-branding the service industry

We know scaff tags, contracts, lift car signs, high rise access, log books, worksheets, uniforms & guidelines, vertical movement and the importance of people and places. We know the lift service industry.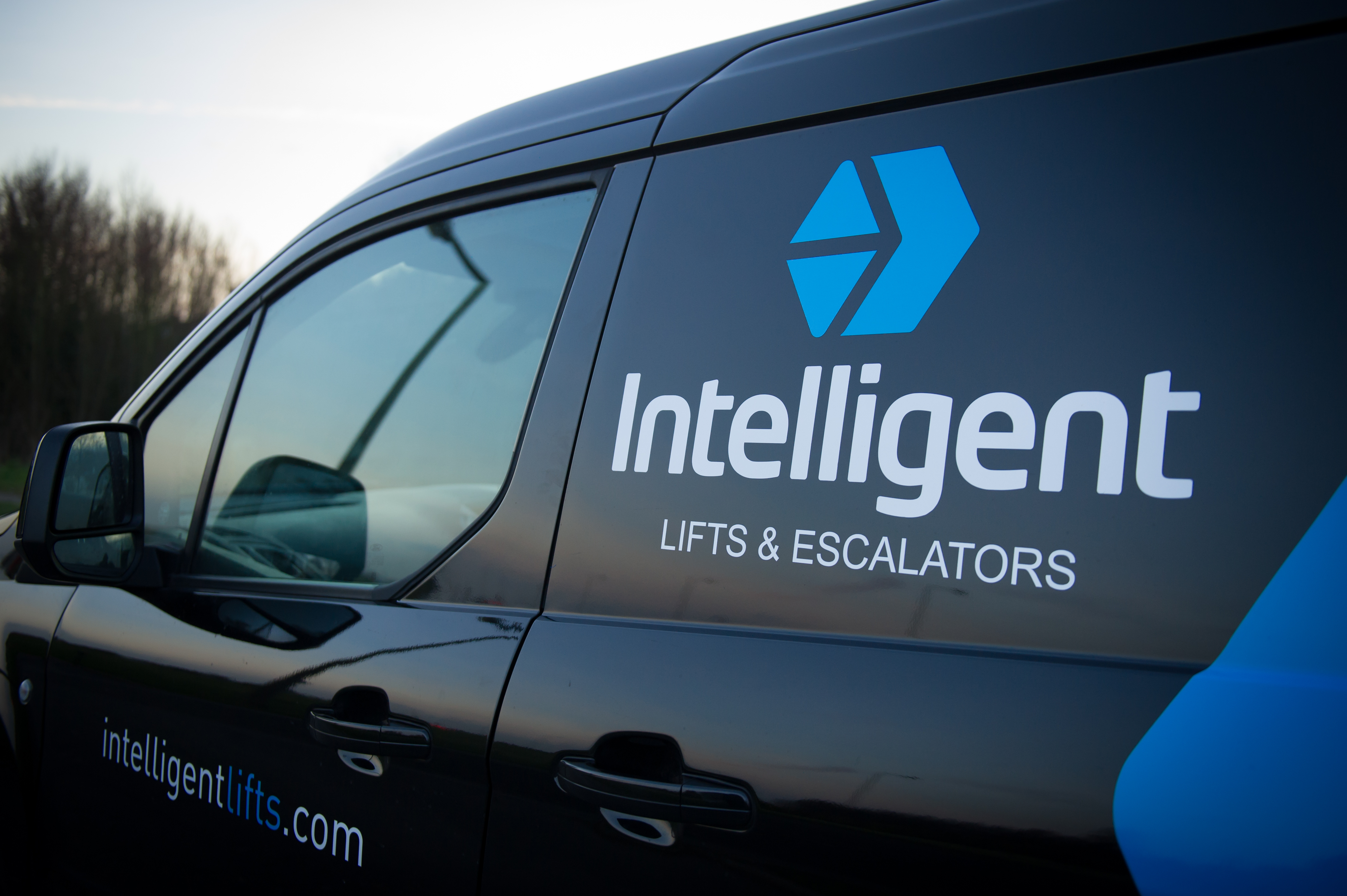 This is what we offer our clients from the lift service industry who want to keep going up!

Here are some of our design services, for your services.
We have been appointed to work on several branding, rebranding and re positioning projects, including in the lift and escalator sector. Our clients' businesses have boomed and we are very happy to hear that they feel their new brand has had a major factor on their current success and growth. We reviewed where they were, where they wanted to be, what their service comprises of, and this helped them establish themselves as unique, approachable and forward thinking. We added huge value and supported them with their business growth and we would love to have the opportunity to do this with you.
Research
Name generation
Brand strategy
Marketing strategy
Identity design
Copy writing & SEO
Marketing communications
Website design
Web development
Promotional material
Brand books
Stationery design
Brochures
Business cards
Signage
Wayfinding strategy
Sign design
Vehicle graphics
Scaff tags
Lift car plaques
Workbooks
Worksheets
Log books
Folders
Presentation templates
Uniforms
Intro packs
Exhibition design
Exhibition stands
Merchandise
Interior design
Office design
Receptions
We can also offer our design services to help you with bespoke lift car designs, refurbishing lift cars, graphics & signage, lift car signage, level & lift directory signage and info graphics.
A brand is more than just a logo. A strong visual identity should reflect the quality of your company and your values. It speaks for itself. See how a strong brand mark can make such a difference below.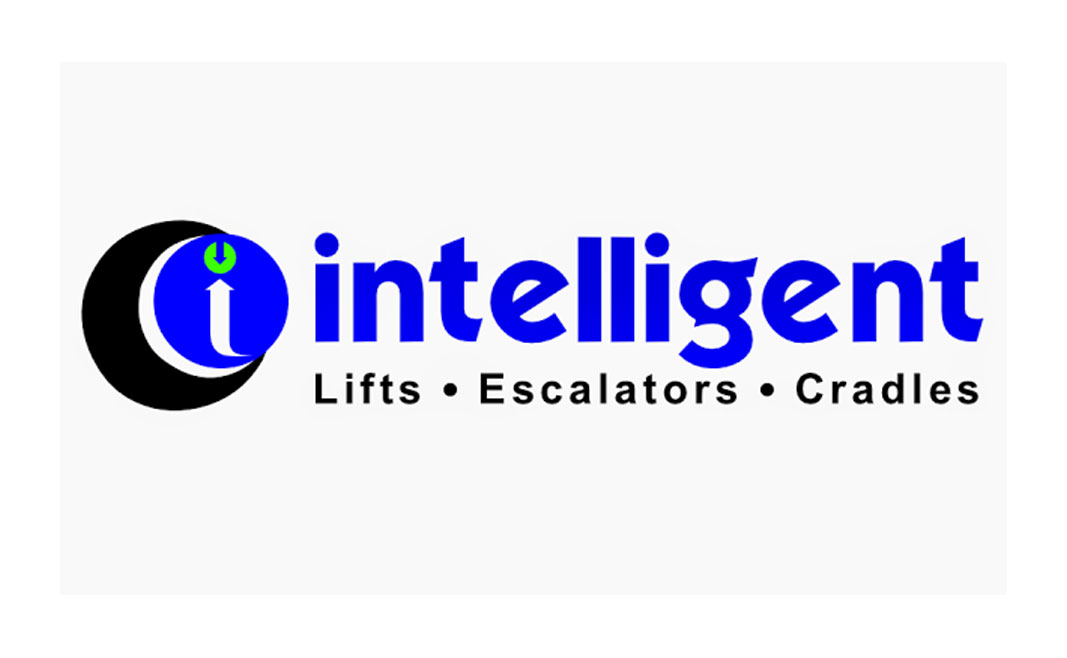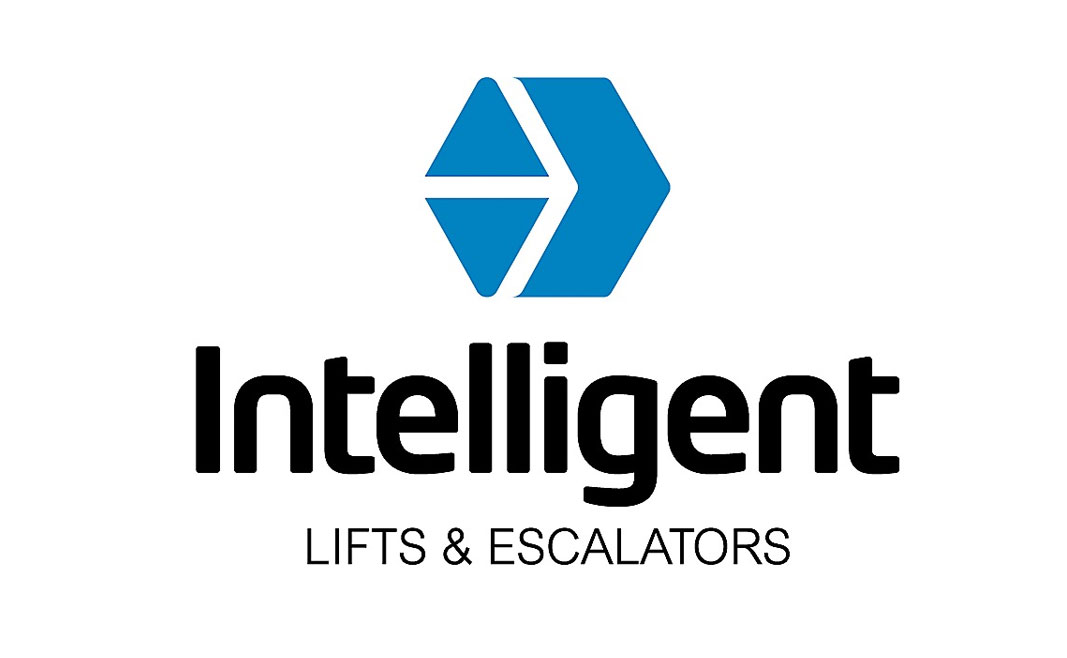 New name and brand for Intelligent Lifts
We were appointed to work with Intelligent Lifts in 2014 and have been happily working together since. Their company had been doing well but they were aware they had outgrown their start up logo. They wanted their brand to reflect and communicate their development as a company; their ambition and experience as a team and the knowledgeable, professional service they provided their clients.  Their new brand has given their company a profile that they can feel proud of and confident when approaching new and existing clients. We are always happy to hear our clients are doing well, and being recommended by them on several occasions suggests we have done our job well.
Below is a list of some of the design services we provided them that may be of use to you and your business:
Name generation: Developed new name: from ilifts to Intelligent Lifts
Research: Reviewing competition, company structure and methodology
Brand strategy: Identifying core values, key propositions and USP's
Identity design: Strong logo and identity design, which plays on core values and lift symbolism
Touch points: All stationery, marketing collateral and communications design
Brand guardians: Brand guidelines and ongoing support
Coffee? Quick chat? Let's get your project started.
Why not contact us for a friendly chat to see how we can help you add value to your brand and business